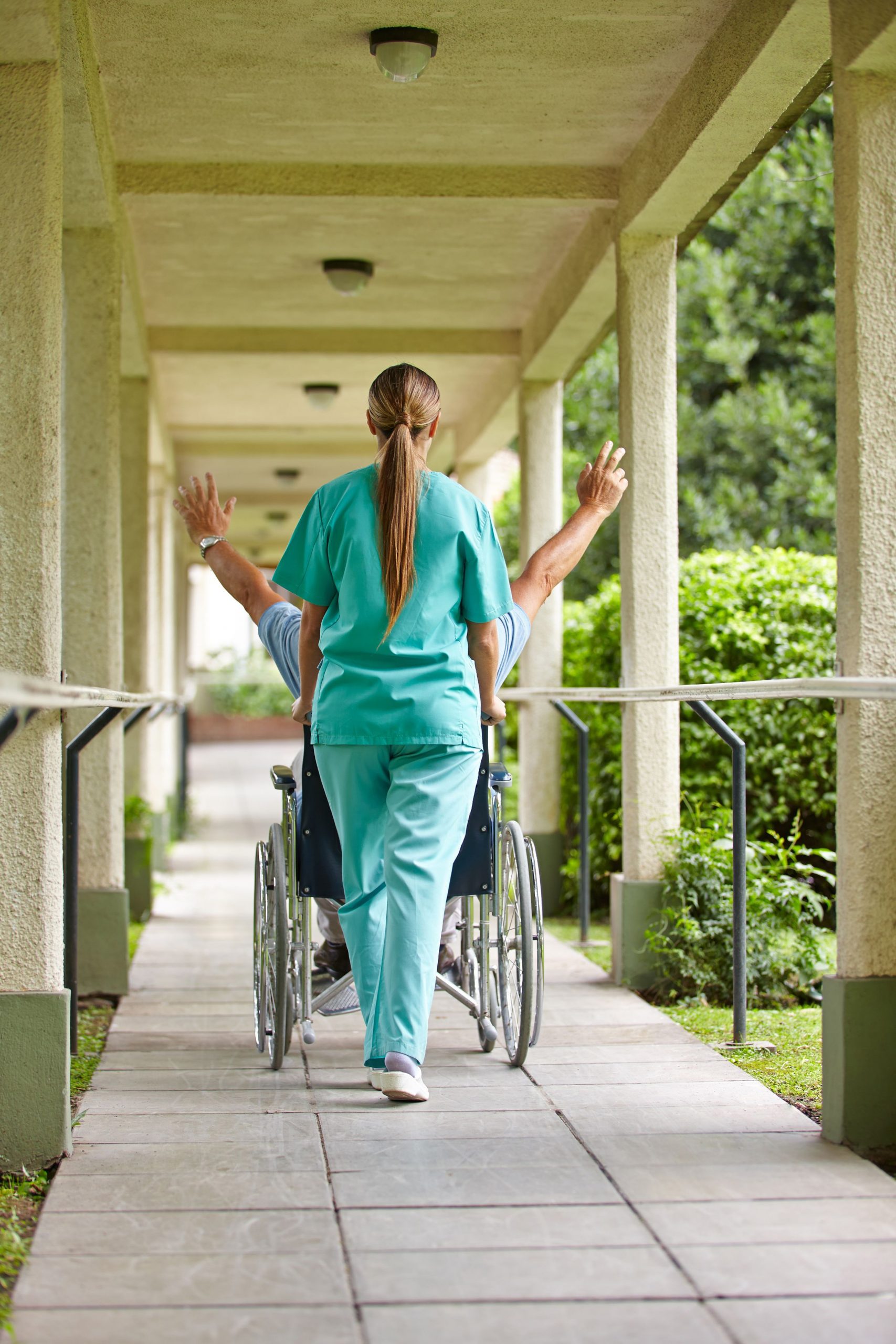 We Cover the Entire Continuum of Long-Term Care
The Right Balance of Autonomy & Attention
In any long-term care setting, we focus on integrating all documentation in the medical record. Entries made in ECS go on to populate not only the MDS and the billing system, but every department record on which you rely.

Skilled Nursing (SNF/NH)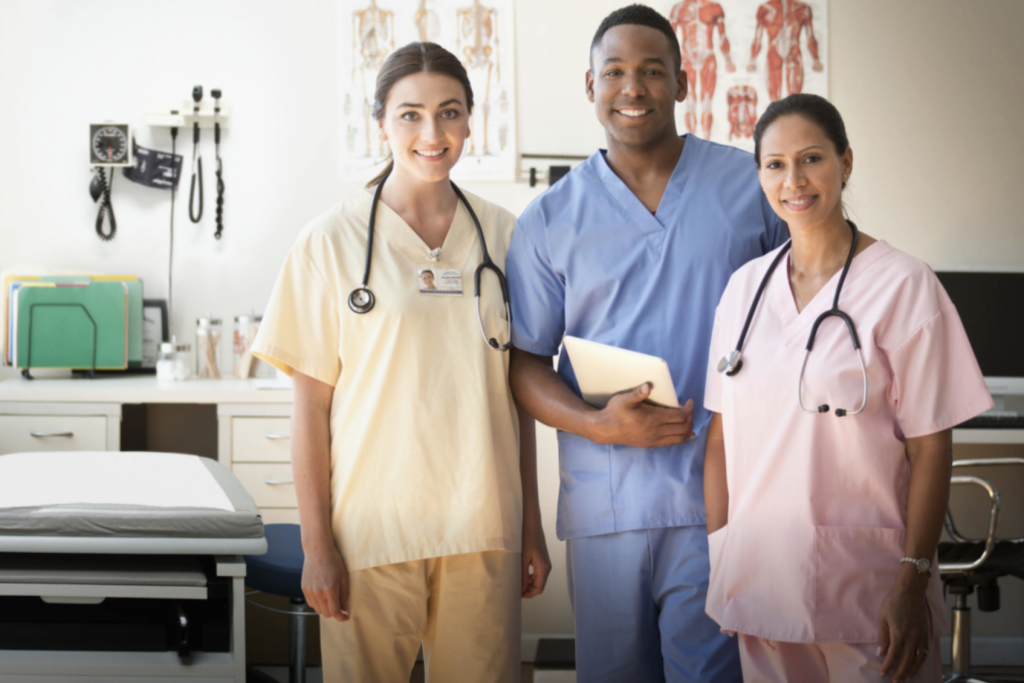 ECS is designed with nursing homes in mind and can be customized for homes of any size. Every department in your diversified facility can synchronize data in the same patient record. From caregiving, billing, and HR to fundraising, maintenance, and housekeeping, ECS takes care of you.
Your skilled nursing facility provides a high level of professional care to meet federal requirements. ECS can help you continue to do so. American Data monitors changes in CMS regulation with you, so we can help ensure your SNF receives the correct reimbursement. Because of this, your best providers can continue giving your residents the best care possible.
---

Assisted Living (AL)
Assisted living facilities need to keep track of a diverse range of resident needs, service offerings, and staff levels. The AL solutions in ECS are focused on care assistant flow sheets, services plans, and interdepartmental notation pathways to meet that range of requests. Your residents will be in good hands.
Our guided access screens also make it easy for your staff to work their way through their shifts easily. ECS does not require extensive typing or detailed narration. You no longer have to worry about trusting your junior staff members with complex documentation. Our financial components can also be tailored to your services so you can make sure you bill your residents accurately.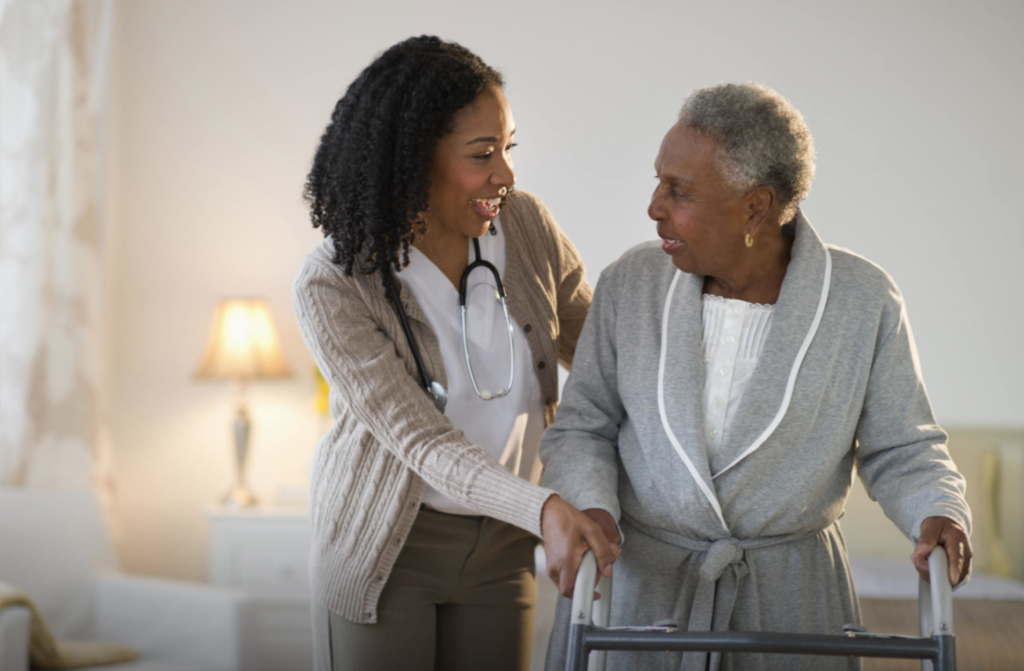 ---

Independent Living (IL)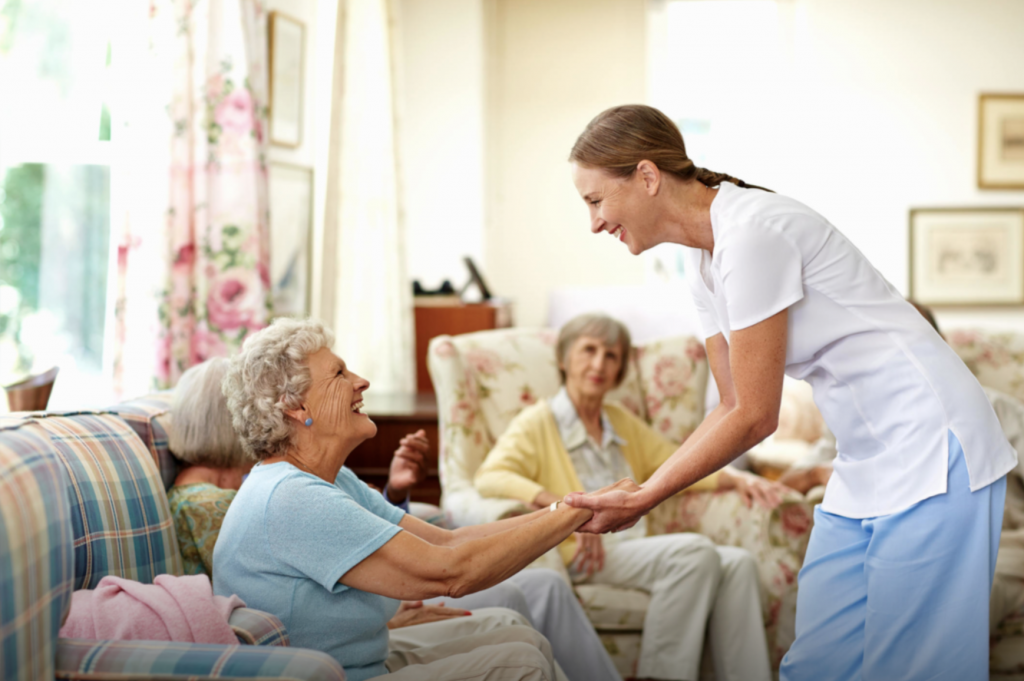 When residents make use of the freedom offered through independent senior living, monitoring their needs can challenging. Because charting in ECS is quick and efficient, you can make notes on the go and cover more ground. Our IL solutions also offer great ways to track and budget for services such as transportation, meals, and supplies.
Most importantly, ensure all of your residents receive the right balance of autonomy and attention with ECS.
---

Adult Day Care Services
Facilities who host adult day care manage shifting schedules and service offerings like many nursing homes.
As a result, they have to keep up with a list of ever-changing attendees. Working with many adult day care centers over the years, ECS has evolved to match this need.
Likewise, our scheduling tools make it easy to keep track of rotating patients, and for your staff to synchronize their own availability.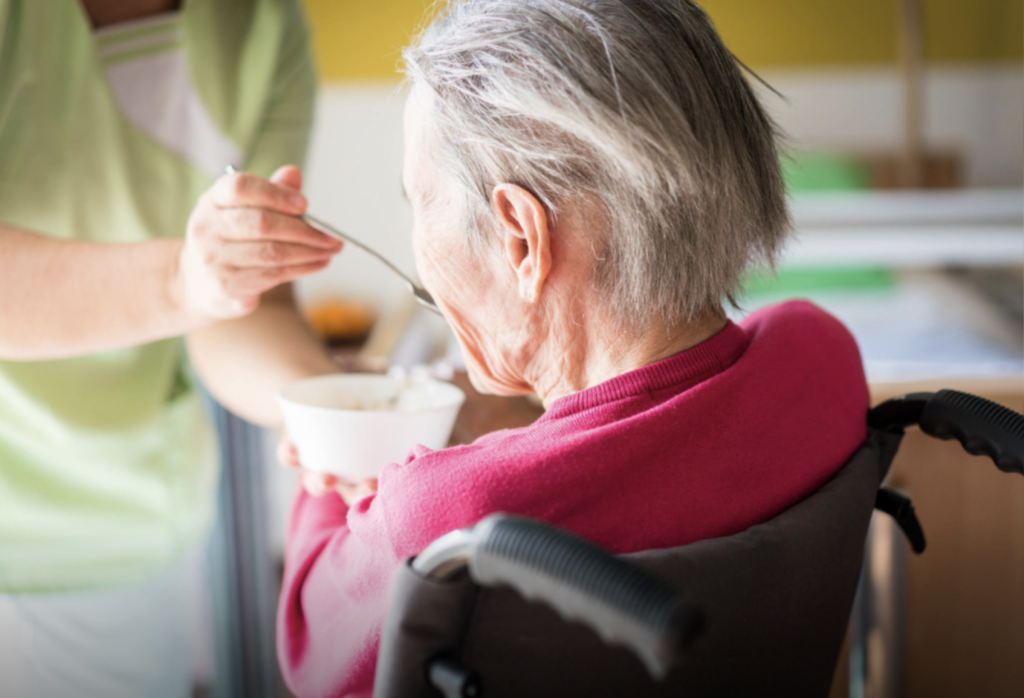 ---

Home Health (HH)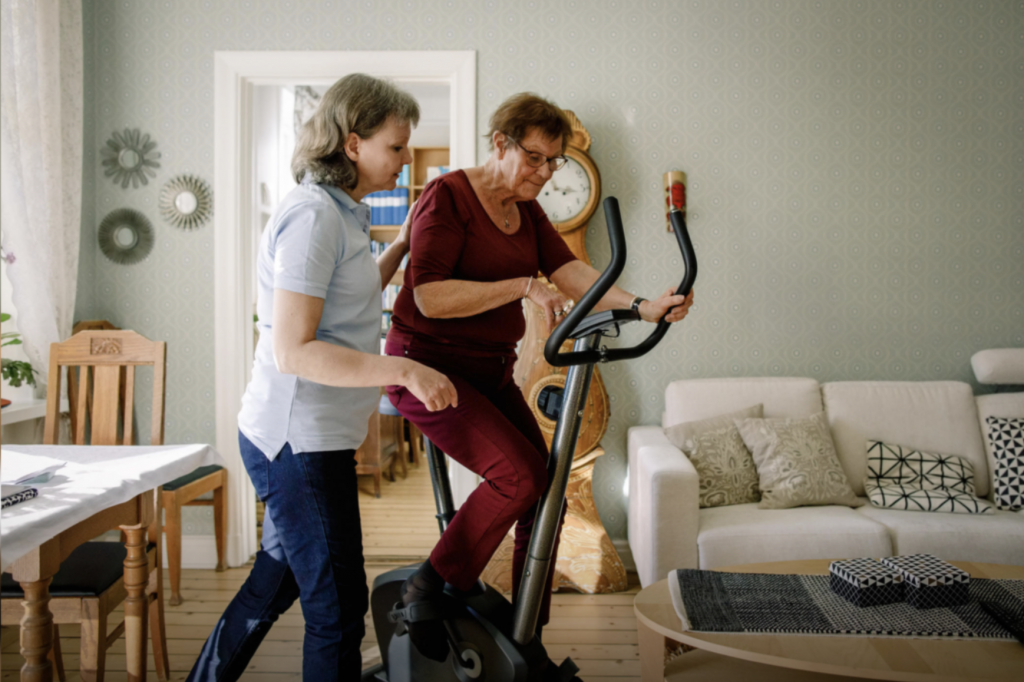 ECS provides the charting tools you need to effectively travel in the community and provide home-based care services while remaining compliant with regulation.
We embed the OASIS assessments into ECS so certified home health programs can submit them electronically and keep their Medicare or Medicaid status.
---

Outpatient
For facilities who provide services to outpatient clients from the community or from within their own care community, ECS has you covered. There is a separate status topic to track their start date of care and payer sources.
Once a client has been entered into an outpatient status, users may seamlessly chart any services provided such as therapy minutes, telehealth visits, or vaccinations administered. Once this information is documented within ECS, the billing department can calculate charges and any necessary financial forms.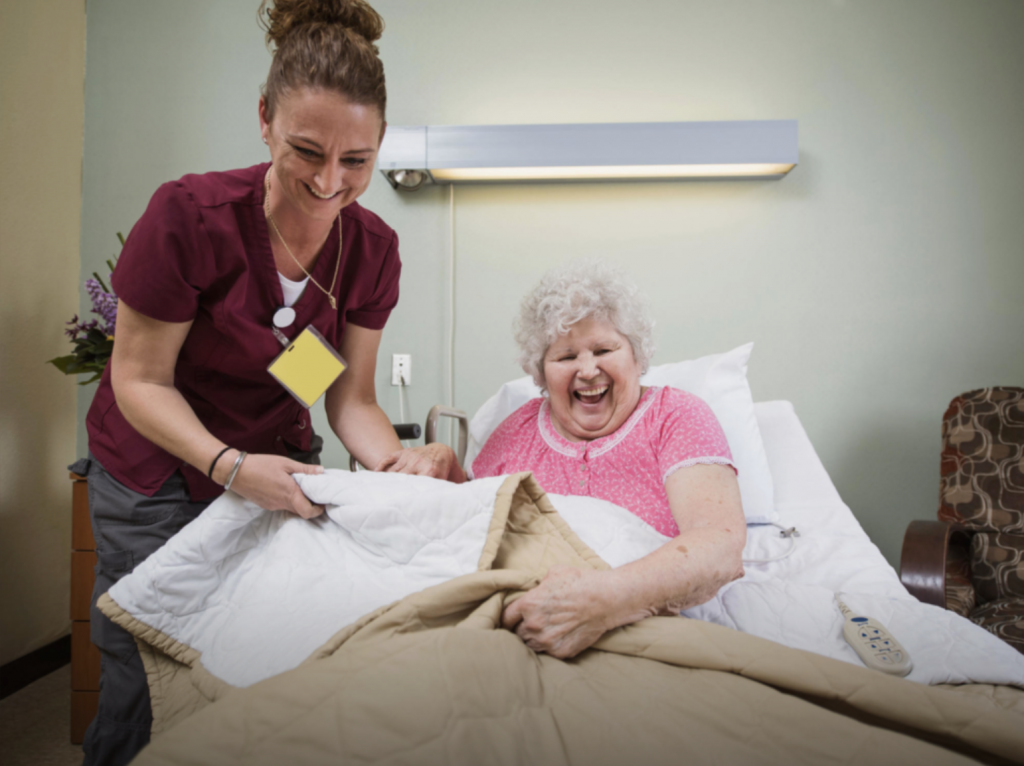 ---

Intermediate Care Facilities with Intellectual Disabilities (ICF/ID)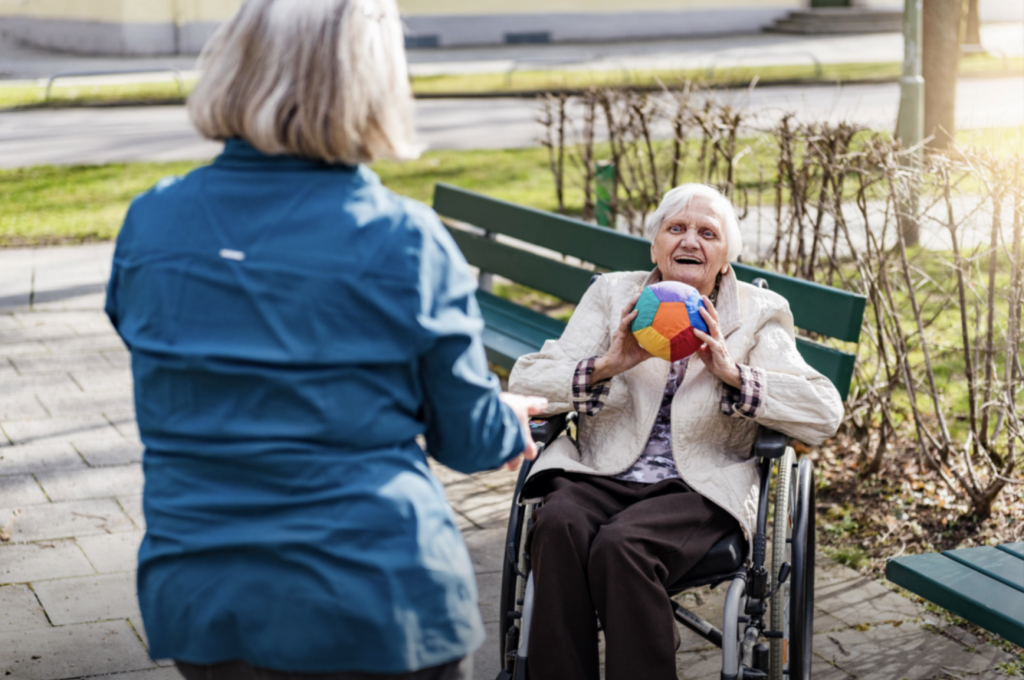 ECS gives ICF facilities the capability to complete all necessary documentation in one place. Most ICF's we have implemented are still completing only paper documentation. With ECS' implementation plan, the switch to electronic charting is customized to solely fit your facility's needs. Within the ICF module, we offer a Comprehensive Functional Assessment, Treatment Plan monitoring for tracking of resident goals, a Seizure Record, and Behavior Plan monitoring for tracking of targeted behavior goals. We know that each ICF may have state specific requirements, or their own policies and procedures they would like the QIDP staff to follow when developing resident's goals. So, all of these items are fully customizable.
---

Correctional Facilities
ECS provides the charting tools you need to serve and monitor inmates within a law enforcement setting. We have built a software to fit every need, starting with booking, nursing assessments and notes, to medication and treatment administration records (MAR's and TAR's), mental health notes and assessments. Equally important, ECS includes physician notes, instant messaging and email notifications, statistical reporting, appointment scheduling, and much more. Additionally, our guided access screens make navigating our software simple for any staff member. Due to a fast paced environment and quick turnaround time of inmates, ECS makes it quick and simple to keep track of inmate records. Also, ECS can be customized to include specific assessments that your facility requires.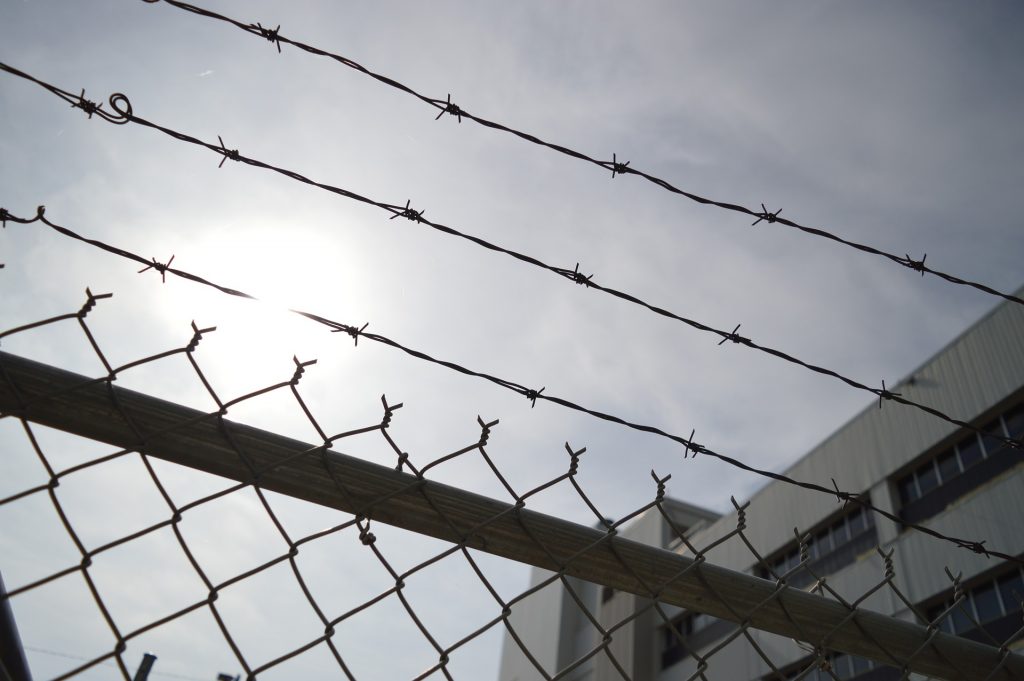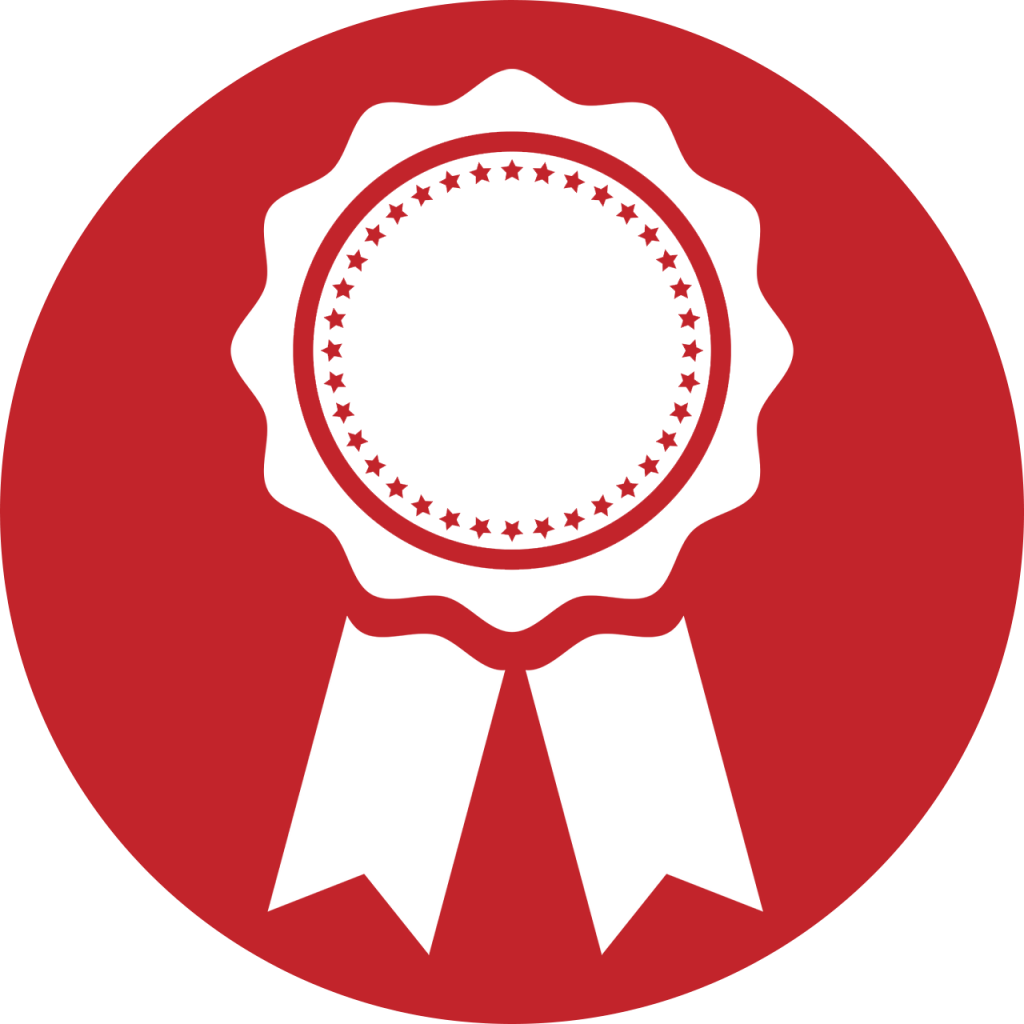 Deficiency-Free Surveys with ECS
When surveyors show up at your facility's doorstep, ECS makes sure you're prepared for them. All the documentation they need to see can be found quickly and easily in the system. Because of this, we pride ourselves on the deficiency-free surveys our clients have received for years. Join them with ECS!
With American Data's ECS you set your own elite standards of care.
Improve Efficiency and Reduce Errors