An EHR/EMR with a Heartbeat
ECS – Clinical Components are Comprehensive, Customizable & Reliable. The entire record stems from interdisciplinary notes and bedside documentation, putting resident care first. These notes feed regulatory forms such as the MDS and can be immediately filtered into detailed reports and analyses.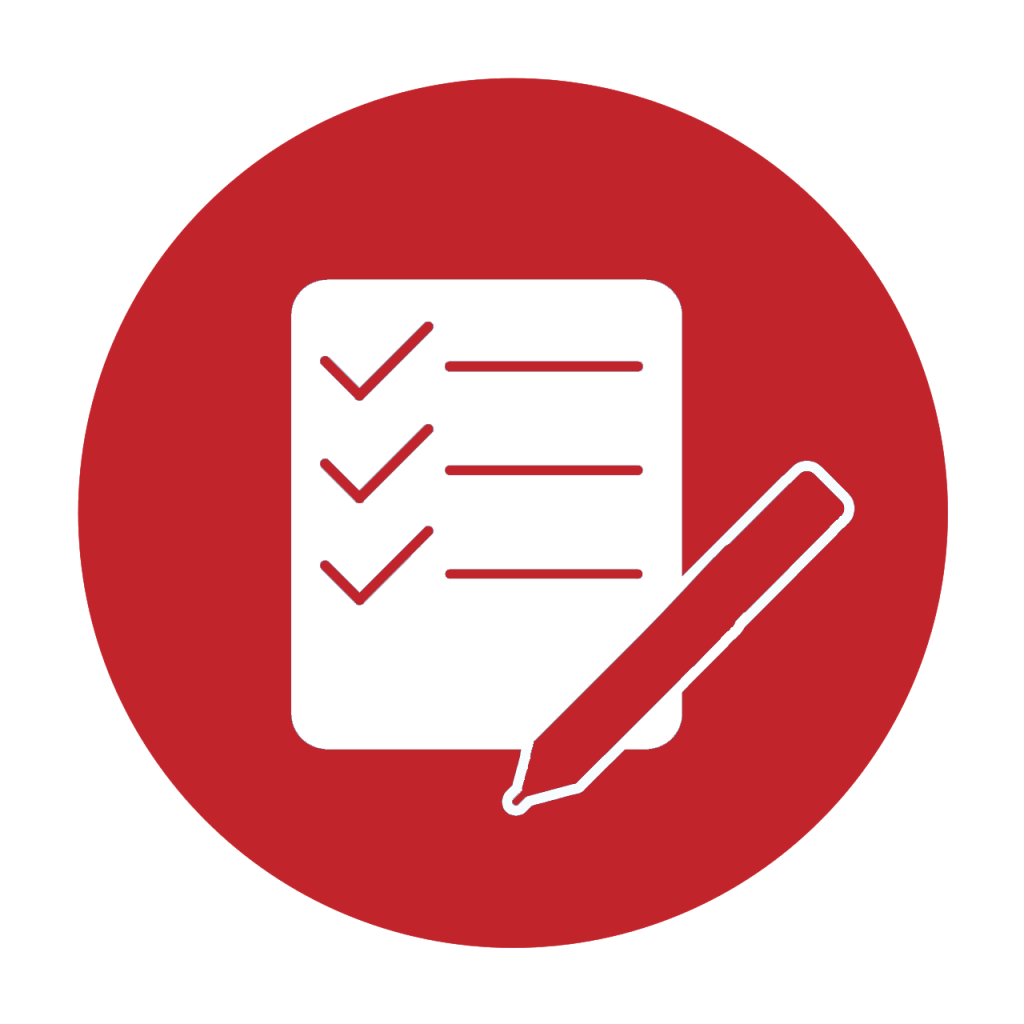 MDS & the Difference with ECS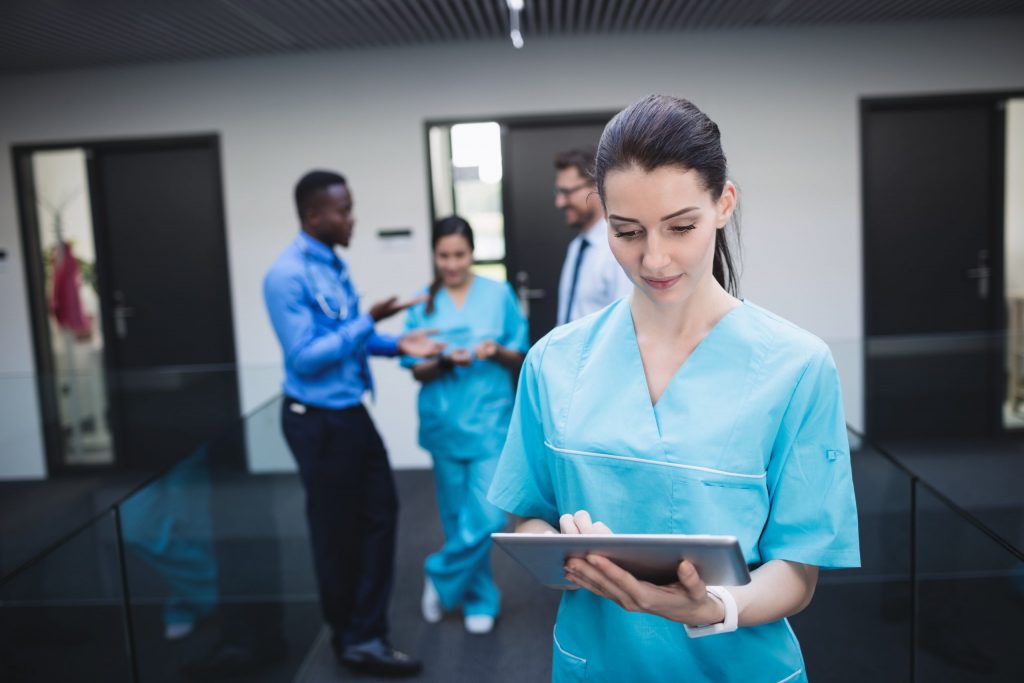 American Data understands there are multiple demands for your time. Because of this, we believe that the clinical documentation captured in the record day by day should feed the MDS and other compliance tools to the furthest extent possible, rather than creating forms to be completed for the sole purpose of providing MDS documentation.
Our MDS and CAAs populate directly from daily notes and assessments, even those customized by the facility, so you can have confidence that the MDS and CAAs accurately represent the resident's condition and abilities.
---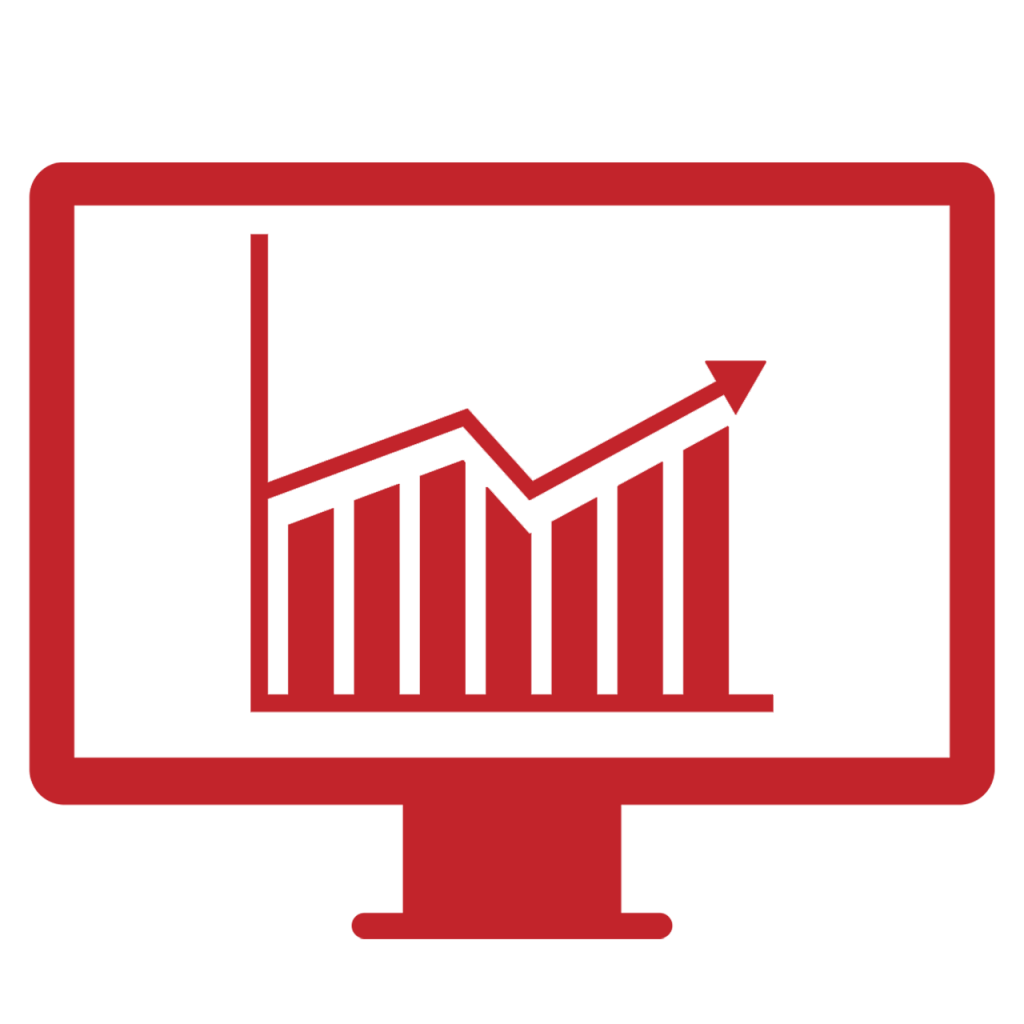 Clinical Progress Notes & Assessments
ECS' unique design allows every caregiver, from the physician to the Nurse Aide, to contribute to the resident's record. We provide a complete spectrum of progress notes, assessments, and care flowsheets that are ready to use or can be tailored to your specific needs. Additionally, internal notifications keep the team informed of significant events and concerns.
Point of Care with ECS Mobile
ECS Mobile allows you to spend more time with residents and less time in your office or station. As a result, you reduce the distraction gap between technology and resident care with ECS Mobile.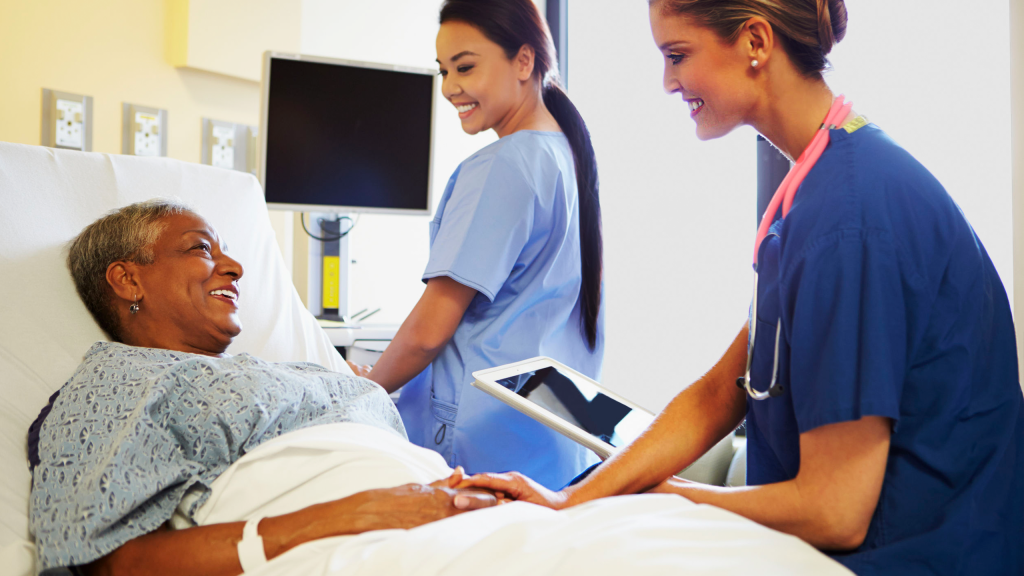 ---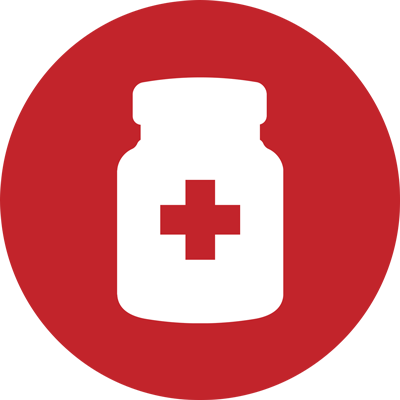 Robust Medication Management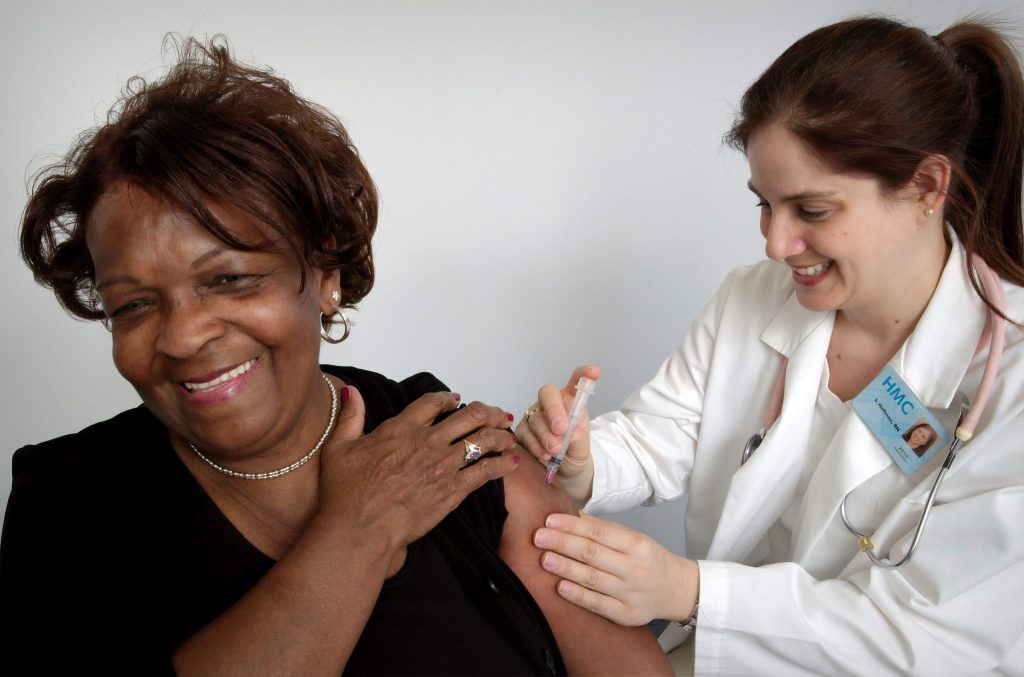 ECS has a powerful medication management component with a full pharmacy formulary embedded within our system. Users receive instant feedback about drug interactions, allergy warnings, contraindications, side effects, and dosing. With our assisted order entry, straightforward eMAR, and optional bar code administration system, your resident's safety has never been this protected
Reduce medication administration time
Pharmacy Integration

Establish a direct link with your pharmacy using Script 10.6 for seamless pharmacy communication.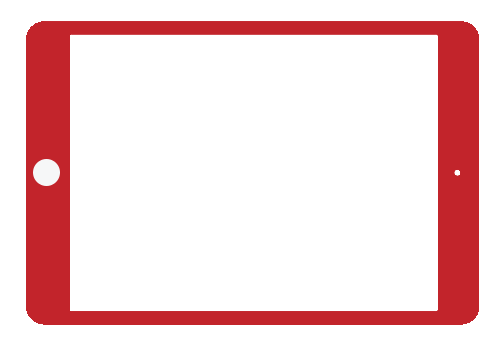 The perfect companion for ECS 10 is ECS Mobile! With ECS Mobile you can access your database through any smartphone, tablet, or workstation. It delivers advanced charting that allows for more face time with residents and real-time charting. ECS Mobile provides instant access to notes, reporting, and alarm notifications to increase response time for more urgent needs.