Manage Your Business Confidently with ECS.
Handling staffing needs has never been easier with the Human Resource module in ECS allowing management to track attendance records, continuing education received and license expiration dates, as well as important employee and benefit information. Our Marketing module provides options for scheduling facility tours and family appointments, as well as follow-up reminders and the ability to quickly print customized thank-you letters. Advertising and referral tracking information can flow into graph reports for determining trends and cost-effectiveness.

Administrative Monitoring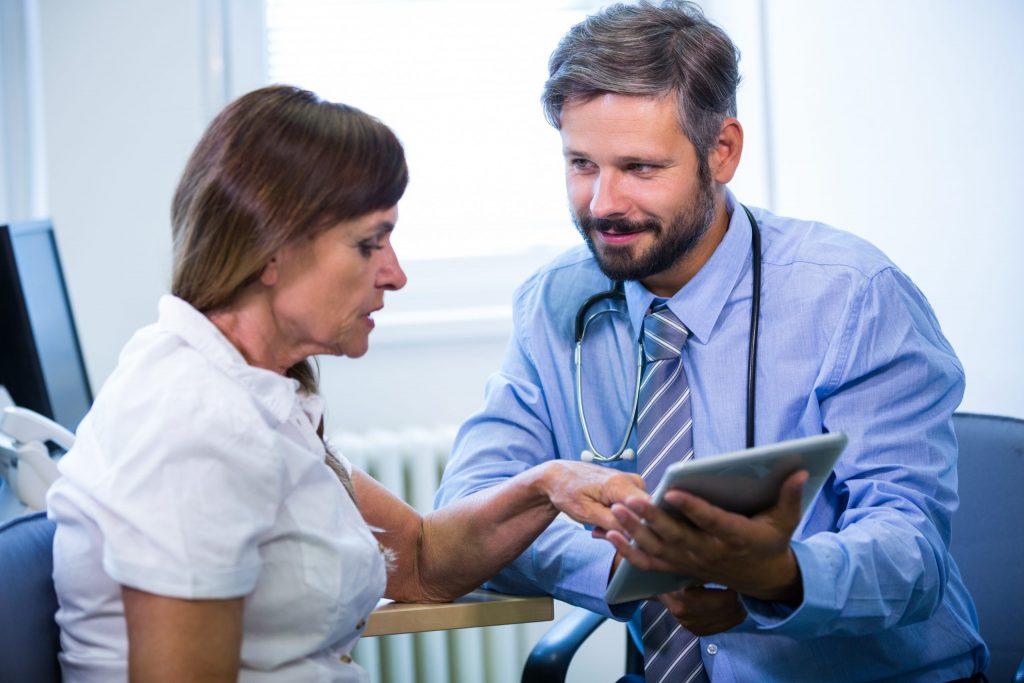 American Data understands the importance of monitoring census and acuity data. The Administration Access Screen brings these types of reports to your fingertips. Whether a static report is desired for a snapshot or an interactive report to review more information, options are available in ECS. Are there items that require administrative co-signatures? For these items, ECS collects the information and presents it in one location for quick review and electronic co-signing. With the Access Screens in ECS, training is minimal for administrative staff.
Simplify Staffing Administration
Increase Job Satisfaction
---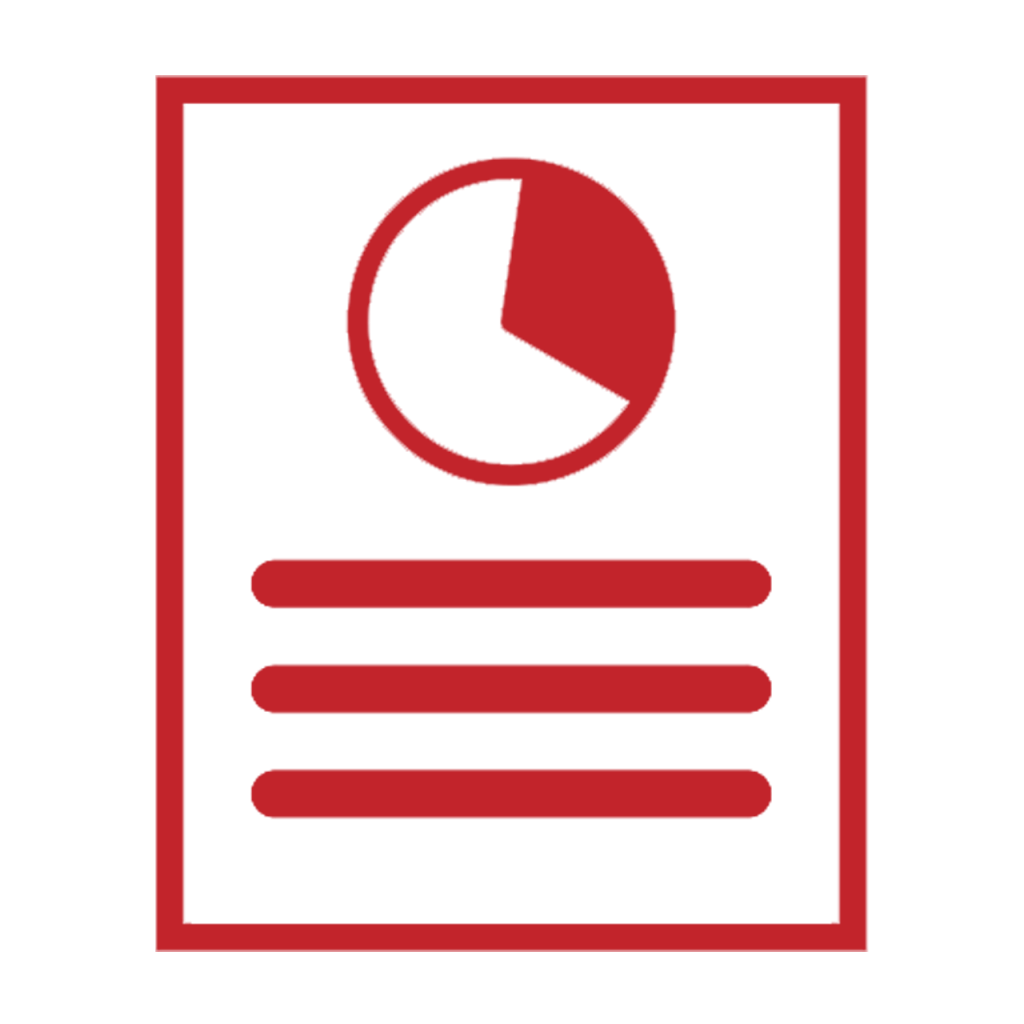 Reporting
ECS comes with eight built-in report writers with unique functionality to create customized reporting forms as desired by the facility. These report writers do not require special IT training as is the case with Crystal Reports, which are found in many other EMR systems.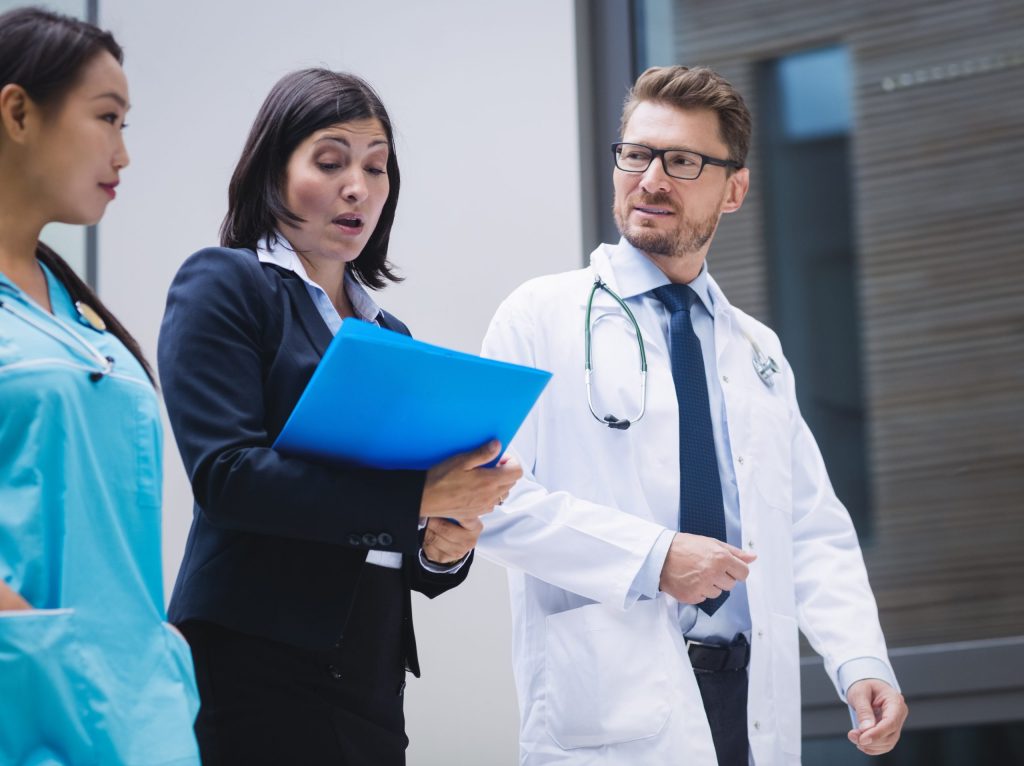 ---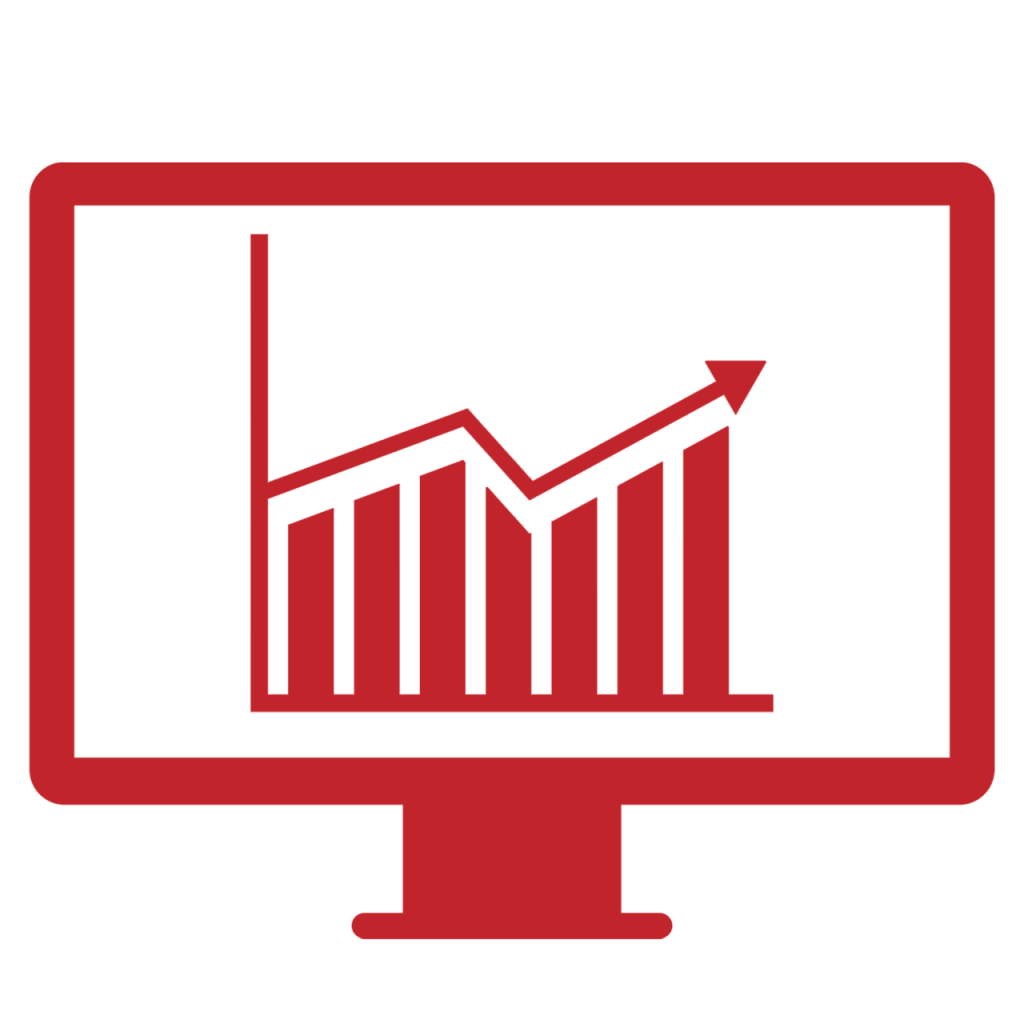 MDS & the Difference with ECS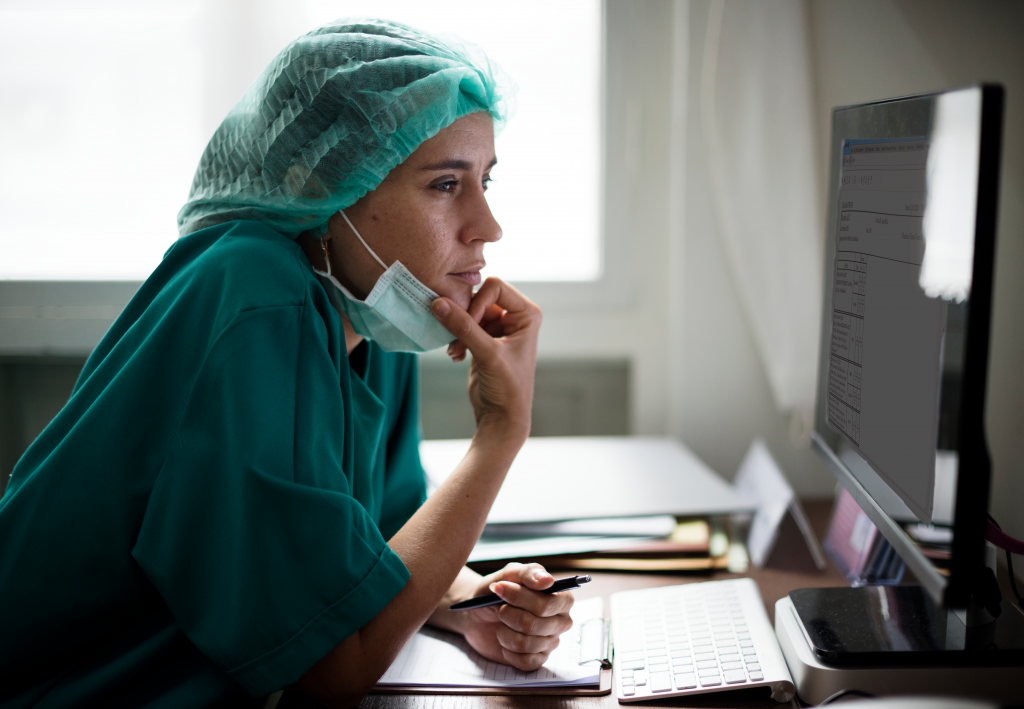 American Data understands there are multiple demands for your time. That's why we believe that the clinical documentation captured in the record day by day should feed the MDS and other compliance tools to the furthest extent possible, rather than creating forms to be completed for the sole purpose of providing MDS documentation.
Our MDS and CAAs populate directly from daily notes and assessments, even those customized by the facility, so you can have confidence that the MDS and CAAs accurately represent the resident's condition and abilities.
---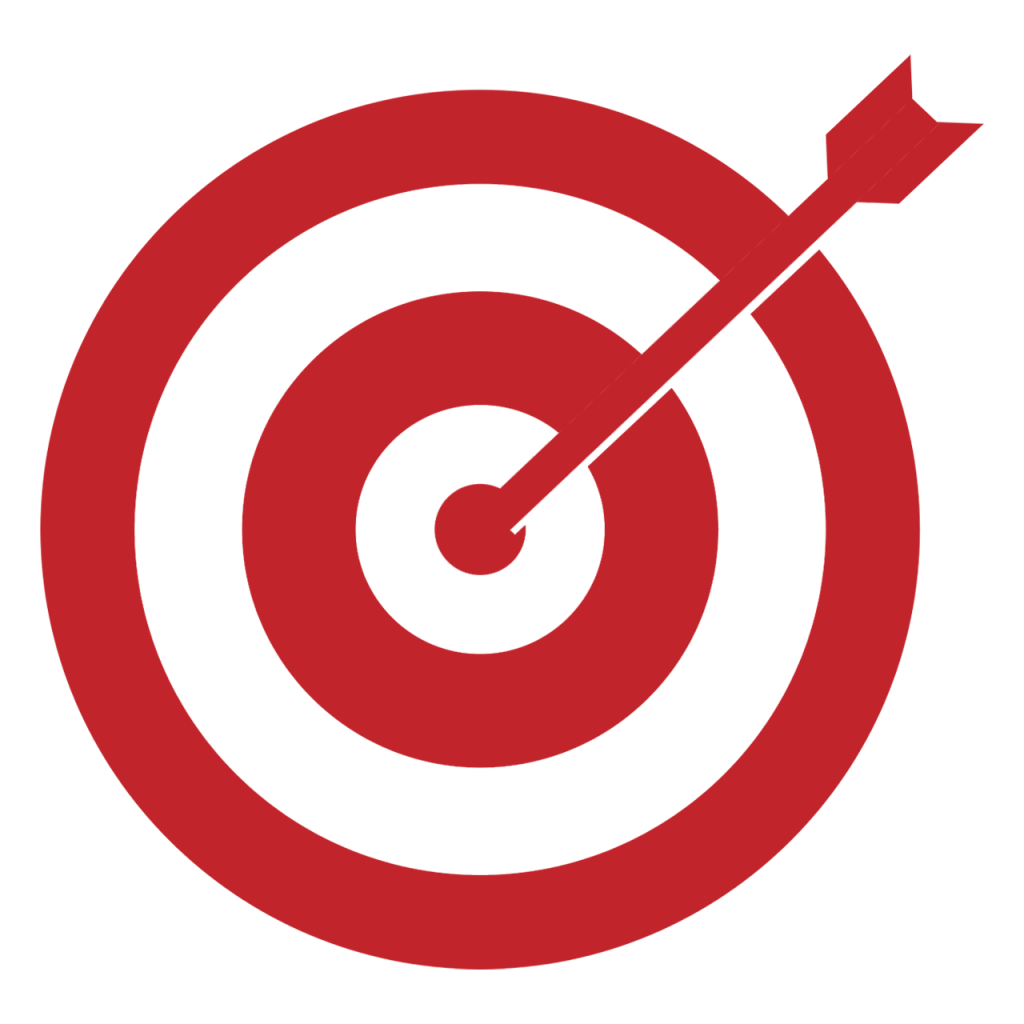 Marketing
ECS has built-in marketing capabilities for data collection at the time of inquiry by potential residents. Follow-up personnel are alerted to make scheduled contact and are alerted to pending events such as tours and site visits. Numerous reports and graphs keep management informed of all marketing activities. These allow you to better monitor and increase your facility's growth.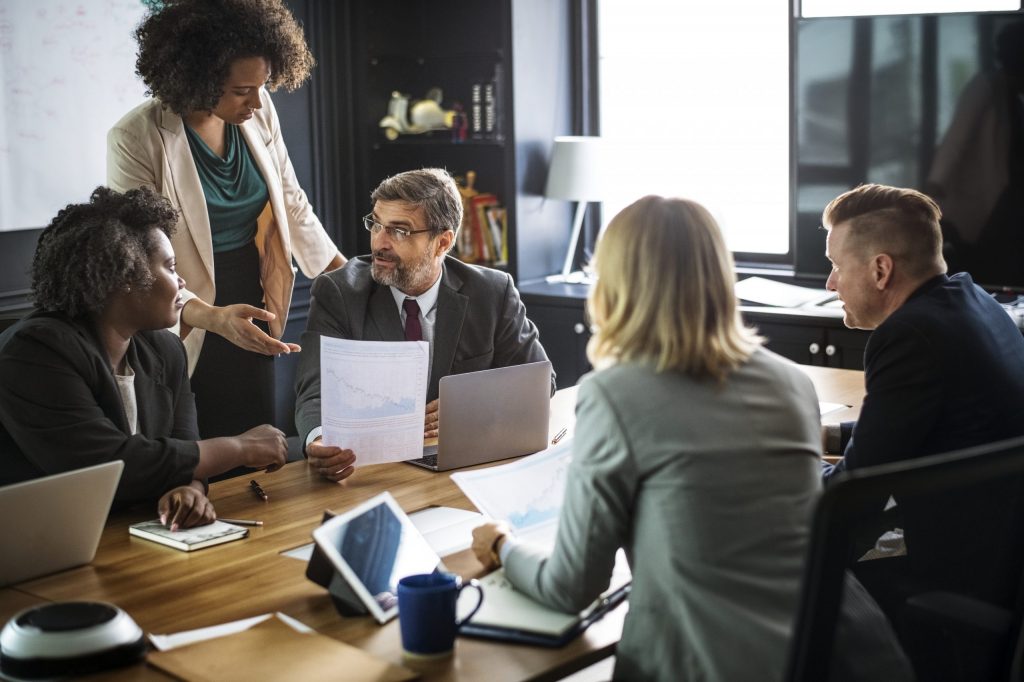 ---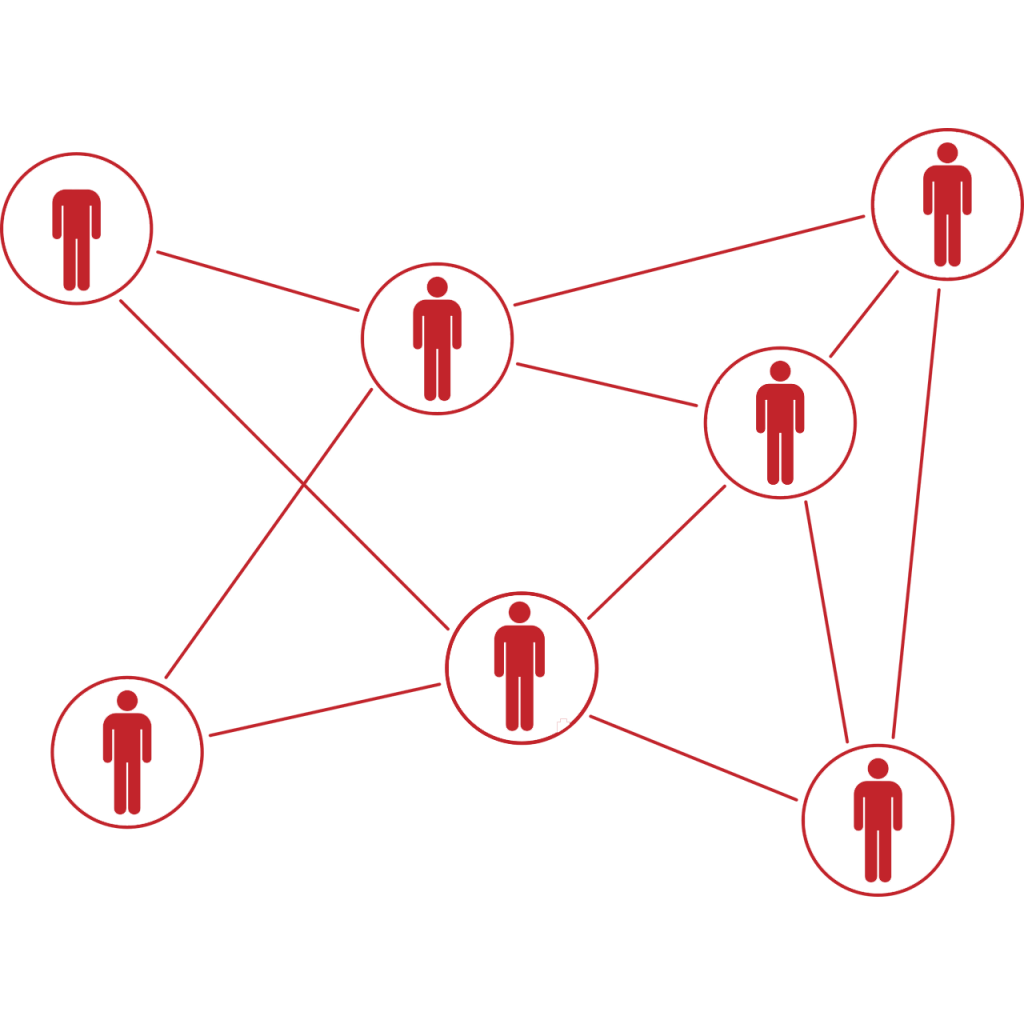 Human Resources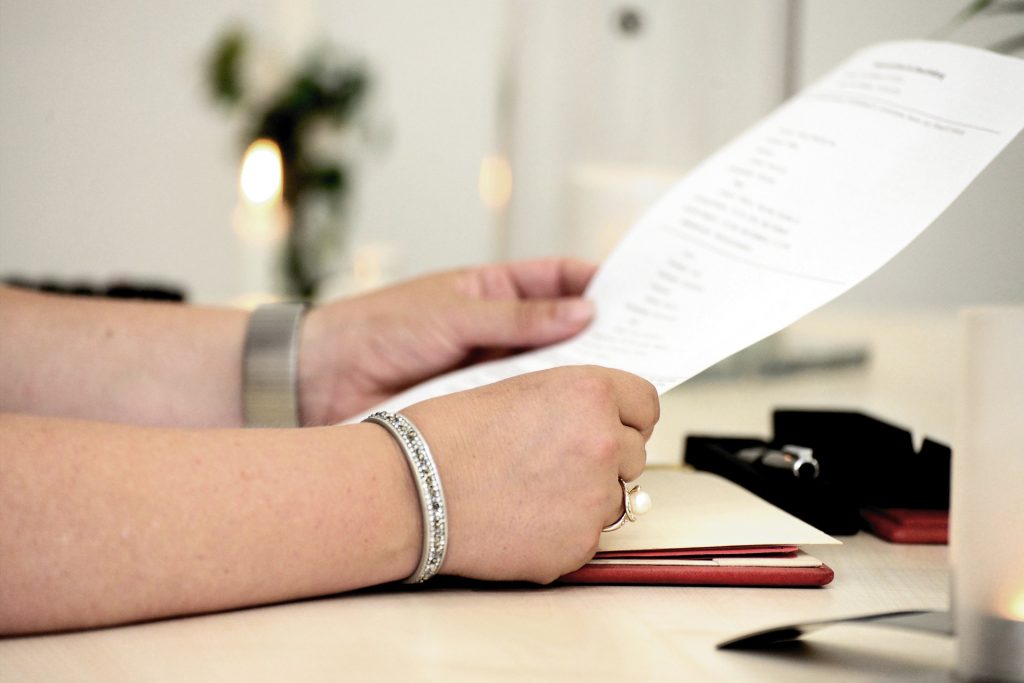 ECS handles the recording of information about staff with as much power and efficiency as it handles resident data. Provider information may include evaluations, anniversaries, incidents, claims, grievances, in-service tracking, and hire dates. Each piece of information is stamped with the name of the staff member who recorded it. These records are as secure as the medical information documented on your residents.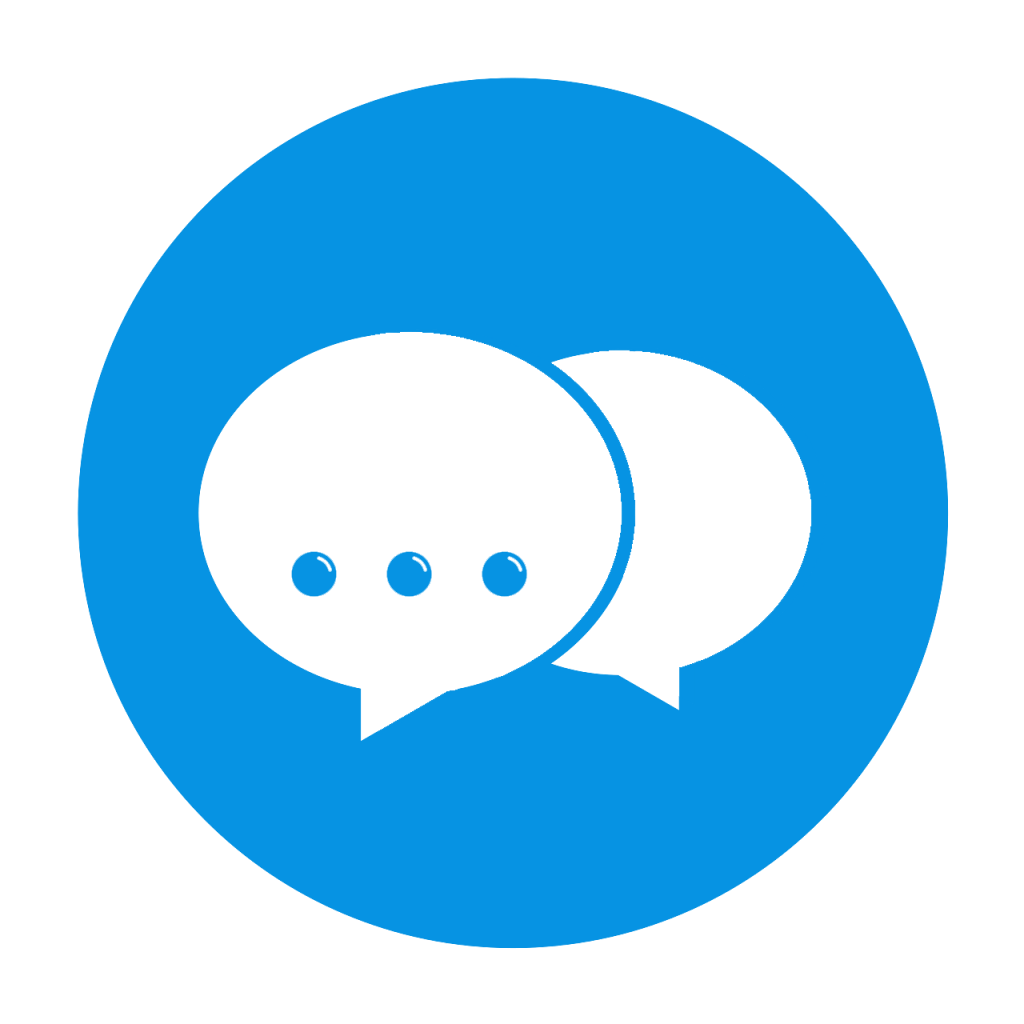 What Our Clients Say
"ECS is a robust system allowing for user customization. The versatility this system offers exceeds offerings from other EMR systems."
Kris Erickson | Bethany Home