A Solution is Simple
Protect your facility from ransomware attacks and other malware with multi-level safeguards and secure data backup by considering our American Data Cloud Solution which provides clients with a cloud-hosted solution for ECS10 that is simpler to manage than on-site hosting of a client's own server(s). American Data Cloud also offers a single point of contact for all your ECS hosting and application support needs, as well as the convenience of browser access to ECS from anywhere through a remote connection allowing providers to stay connected. All while keeping control of who has access to your records.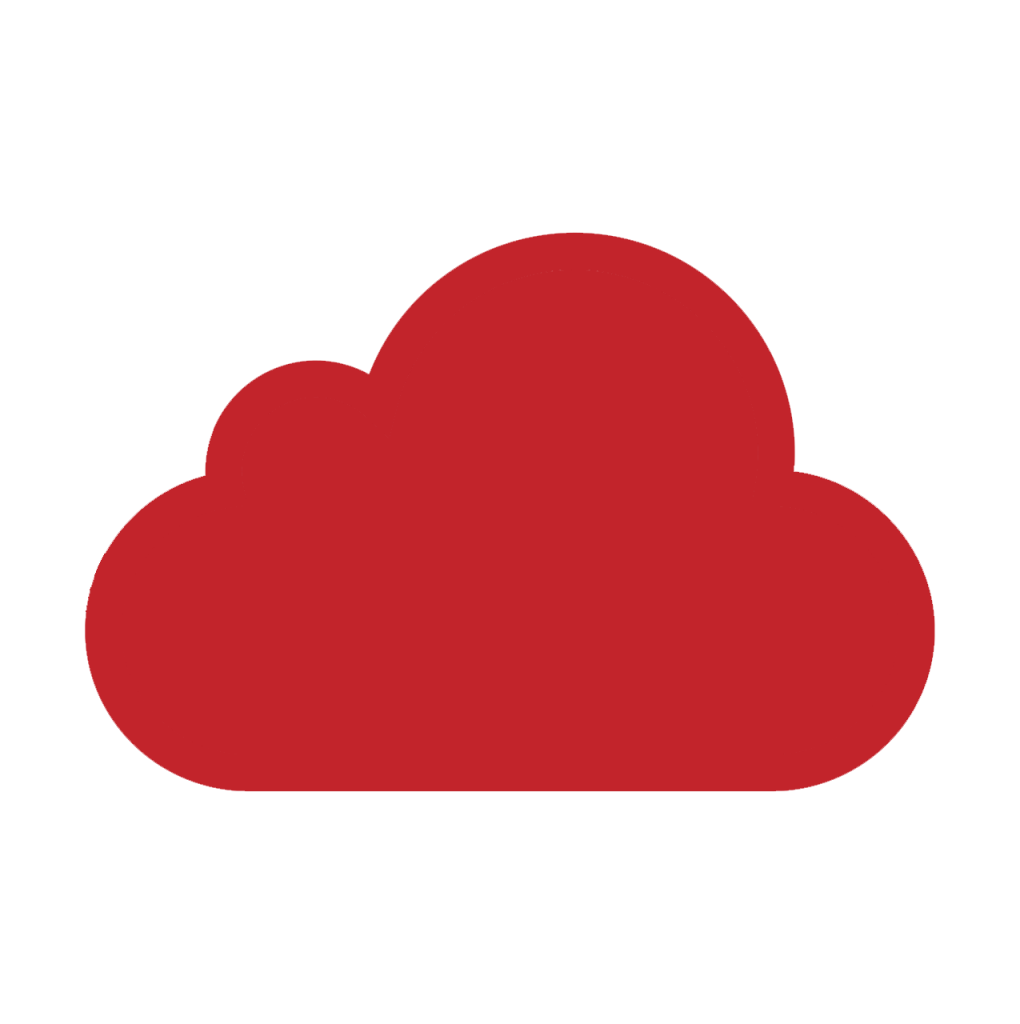 American Data ECS Cloud Solution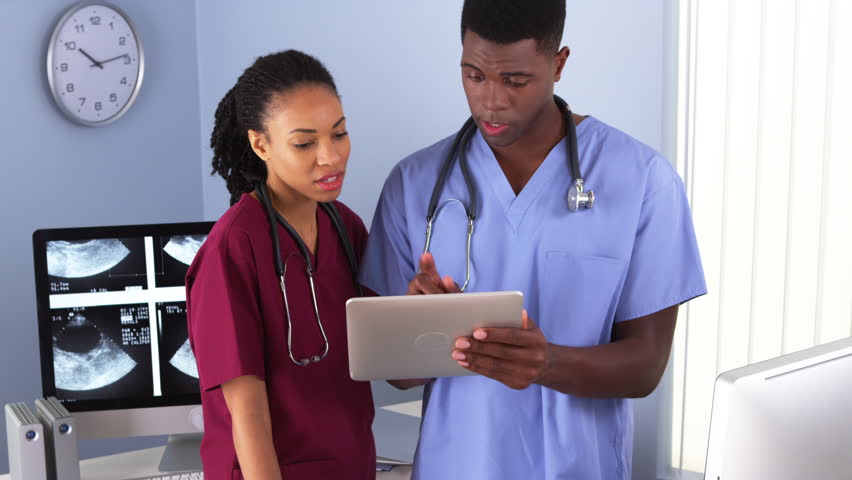 We custom-tailored our American Data ECS Cloud solution specifically for you. Our cloud hosting solution is cost-effective, flexible, reliable, and secure.
You will never lose your data, or control of your data, with our ECS Cloud solution.
---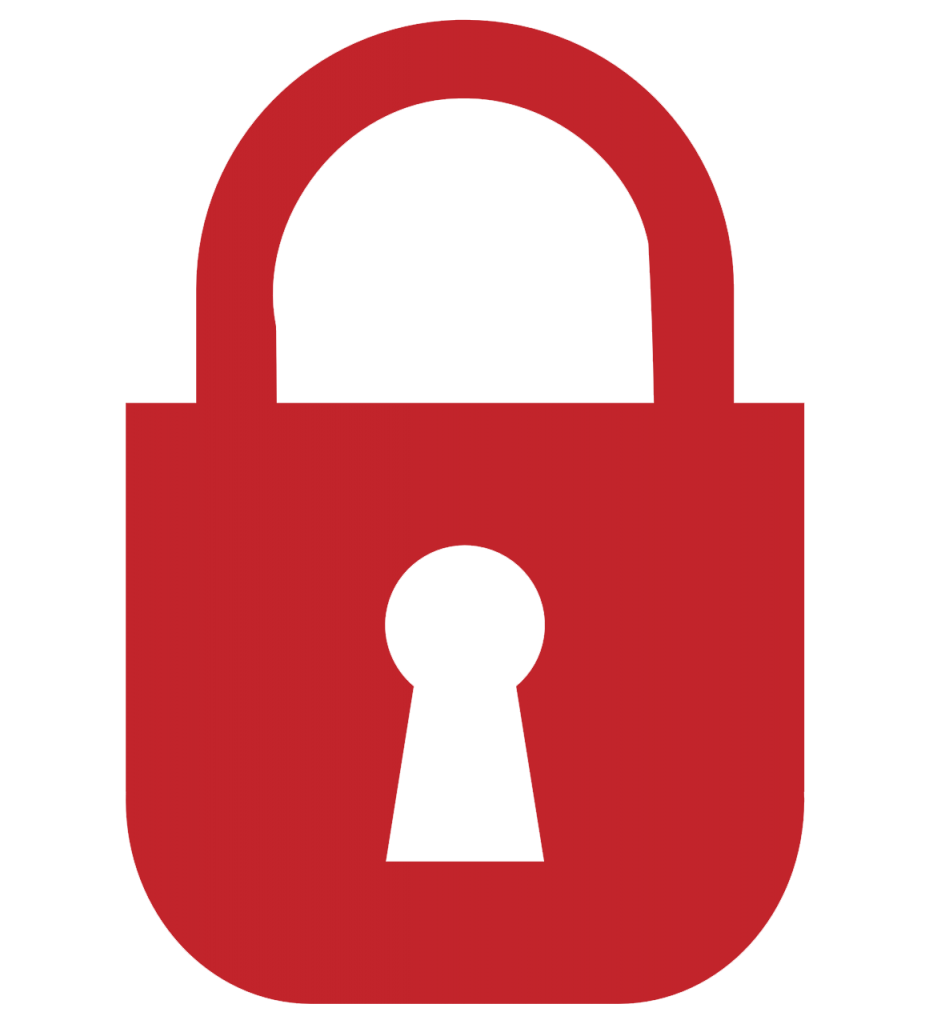 Strategic Elements
One stop shop for your EMR needs.
ECS update and enhancement installations are completed by us at your convenience.
Performance monitoring to ensure maximum user experience.
American Data becomes the single point of contact for your EMR support needs.
Focus on your core business; leave the rest to us.
Peace of mind: know exactly where your data is located.
Allow your organization to focus on resident care and let us worry about managing your EMR needs.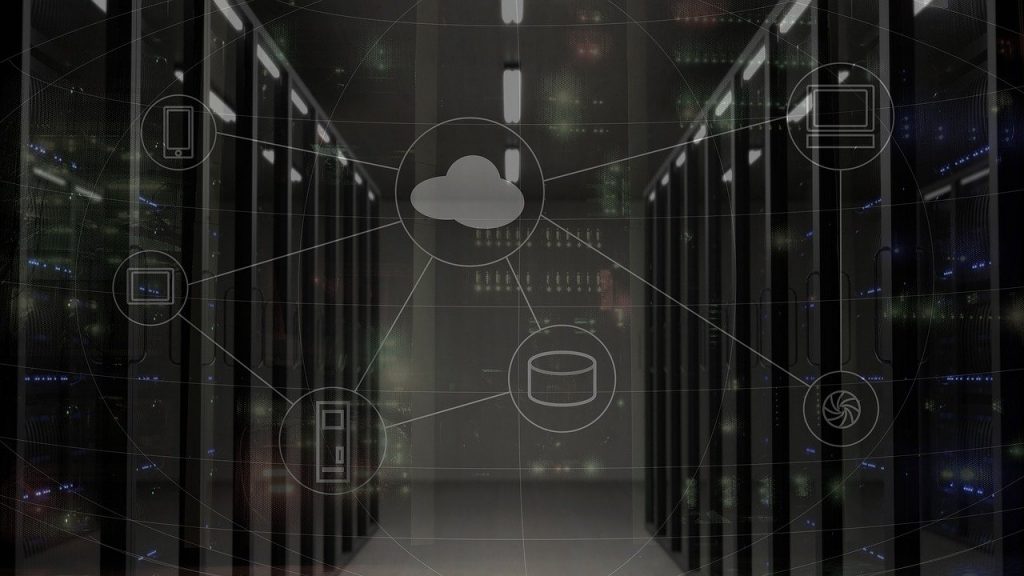 ---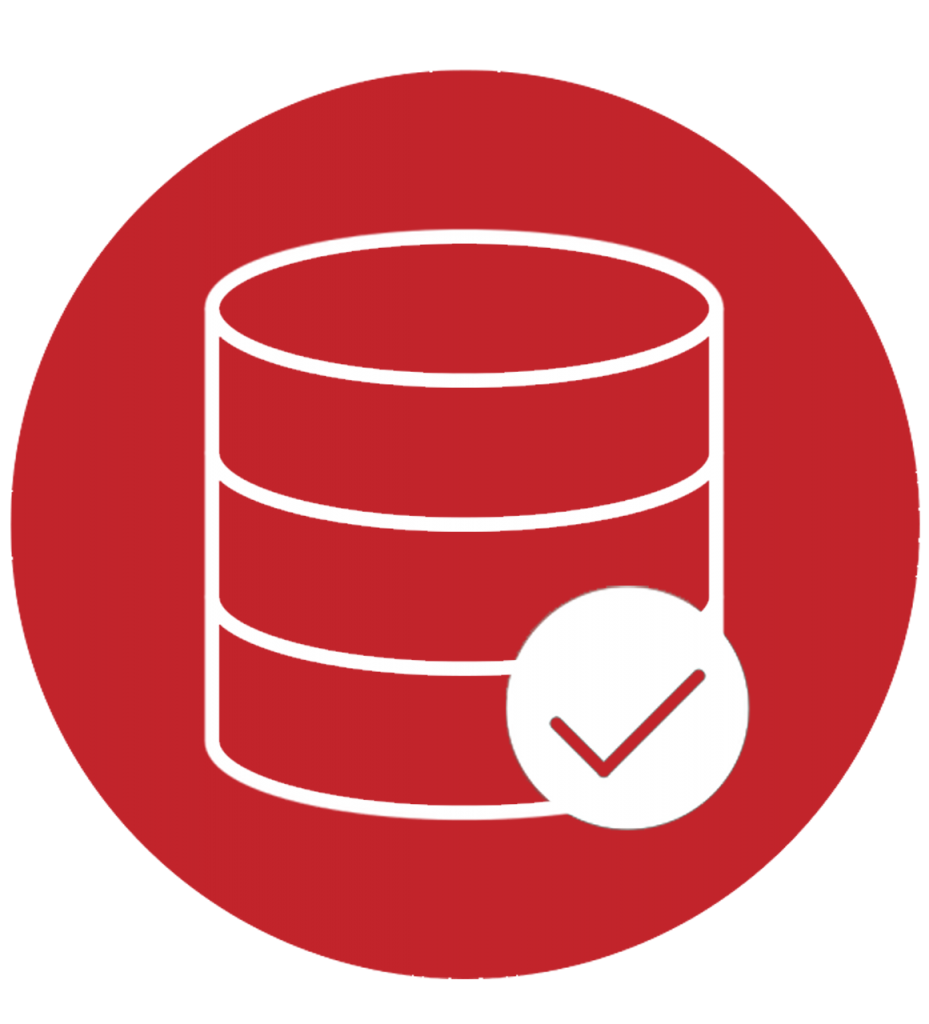 Architectural Elements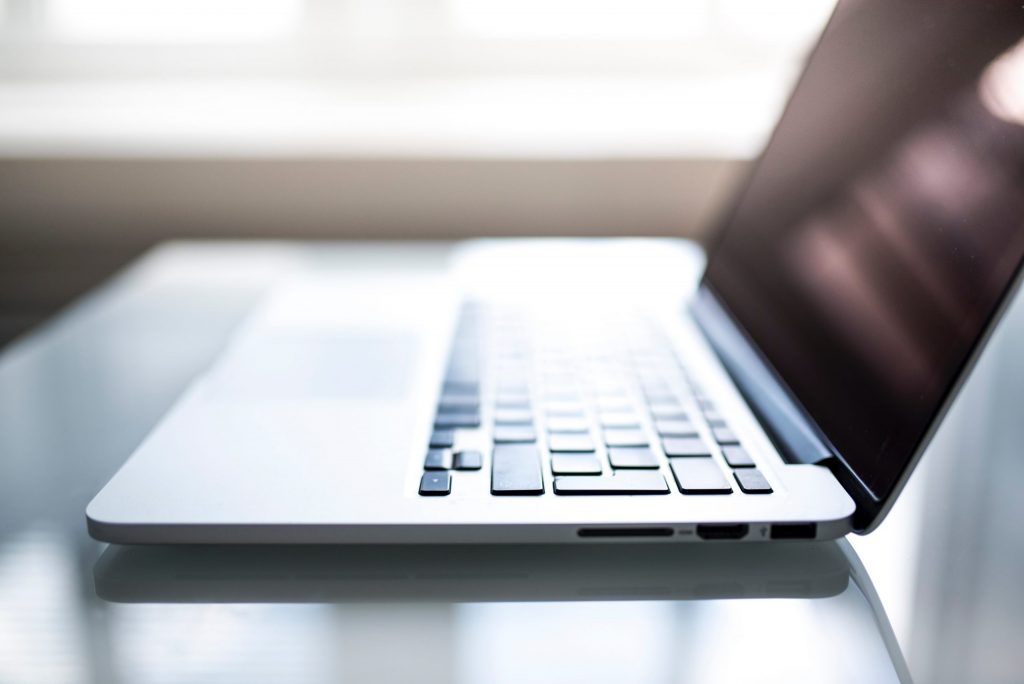 Virtualized servers allow for easy resource scaling
Individualized hosting model meets your organization's exact needs
Our American Data Cloud infrastructure is tailored specifically for ECS performance and reliability and provides more robust scalability than typical self-hosted environments.
---

Browser Access
Easily connect to the American Data Cloud Portal. American Data Cloud hosts your existing ECS system and makes it available to you from anywhere. No software installation is required, your ECS system is accessed through a standard web browser.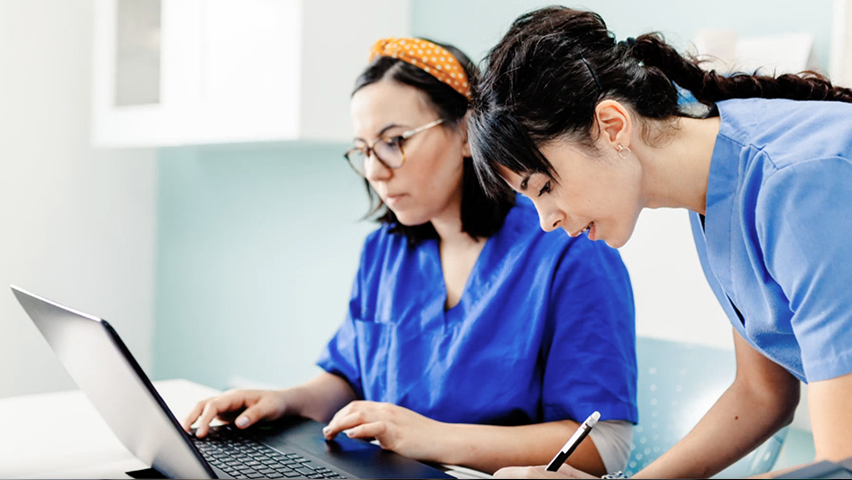 Your Hosting Solution for ECS
For more information on American Data Cloud Hosting options and your facility's needs, feel free to give to fill out our contact form.