The best check and balance across your facility
ECS allows for secure storage of scanned and signed documents containing sensitive resident information. Additionally, ECS has the ability to print out those items such as insurance cards, POAs, or advance directives when needed for resident transfers or appointments. Personalized admission packets can be created, electronically signed, and stored in ECS. Make the admission process more efficient by only needing one signature instead of multiple as with a paper packet.

Quality Improvement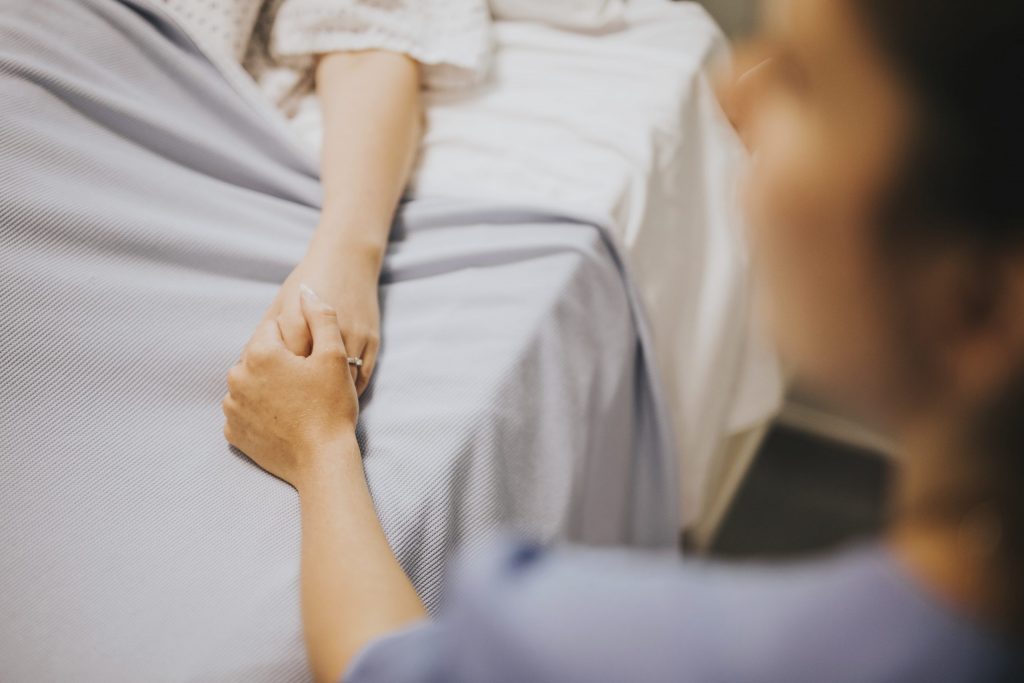 American Data's approach to data capture sets us apart from our competition. Other vendors provide fixed-field forms that feed regulatory requirements like the MDS or encourage free text or narration for progress notes that don't flow to analytical reporting. Our unique design allows your documentation screens to evolve with your quality improvement plan so that you're never without the data you need.
Point of Care with ECS Mobile
ECS Mobile allows you to spend more time with residents and less time in your office or station. Reduce the distraction gap between technology and resident care with ECS Mobile.
---
Data Analytics
Our diverse reporting tools allow you to analyze trends and risks so that you can keep improving your care. Whether you need to isolate data by resident or compile it for the entire facility; whether for a day or a year, the analytical data provided by ECS will improve the quality of the care you provide and support you in reaching your goals.
There is no need to contact and perhaps pay for desired reports or analytics with ECS's eight (8) built-in report writers and infinite data-mining QA capabilities.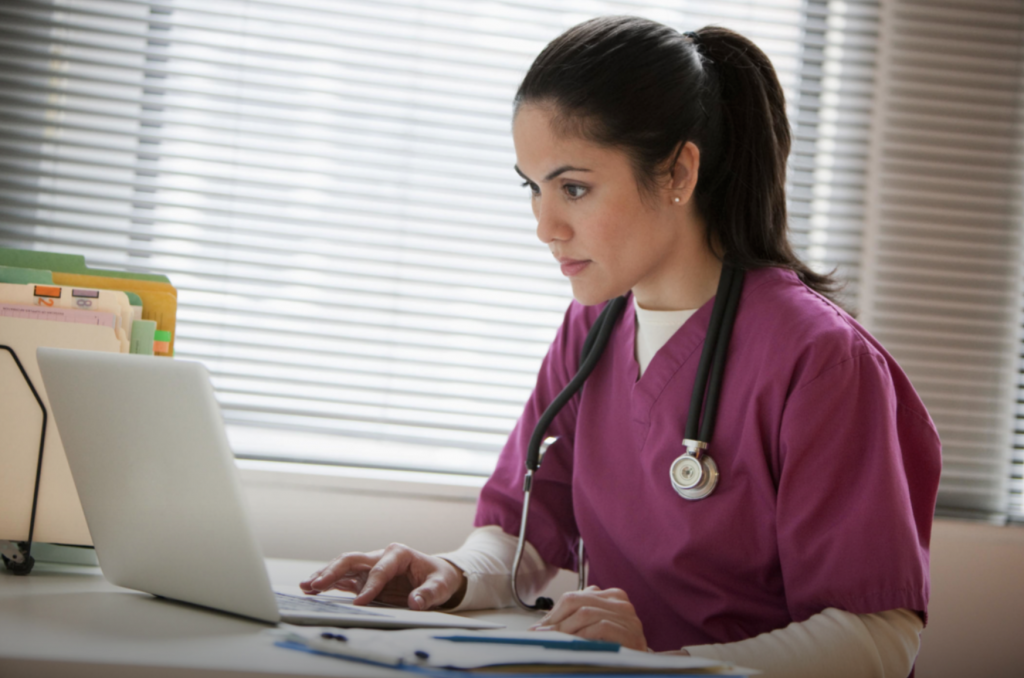 ---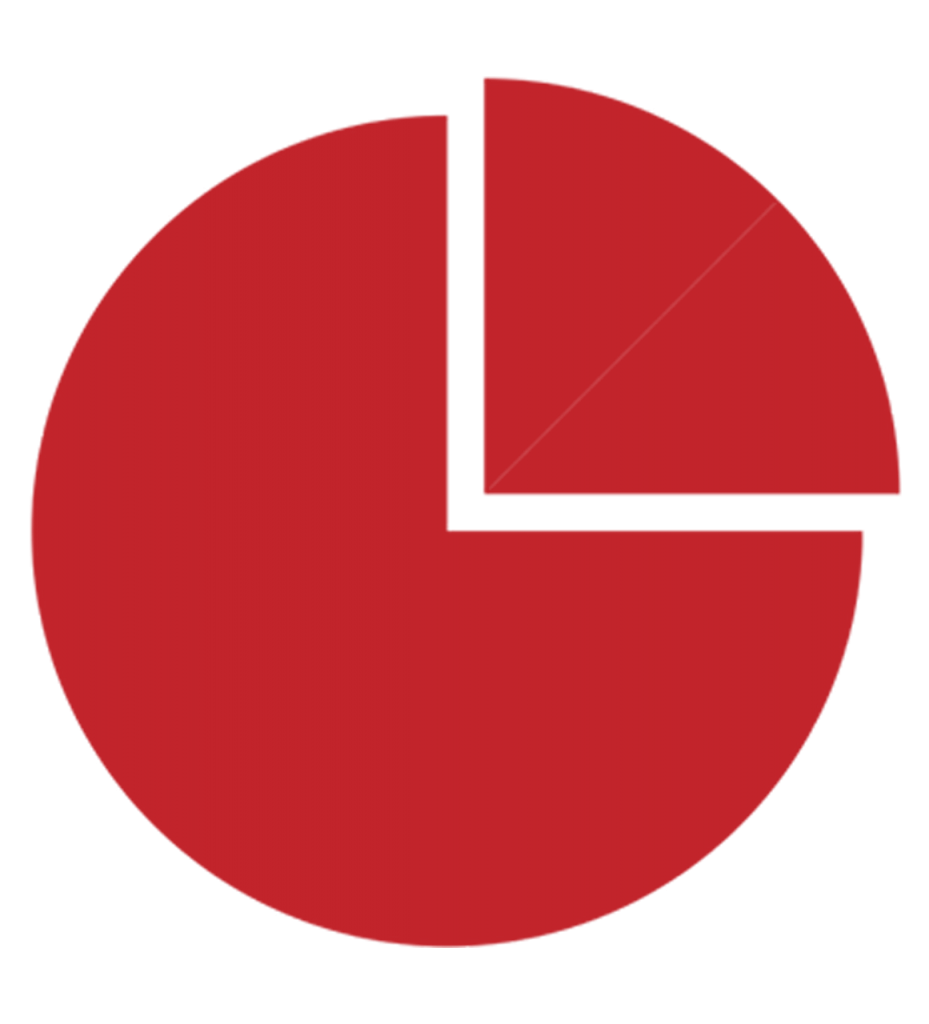 Decision Support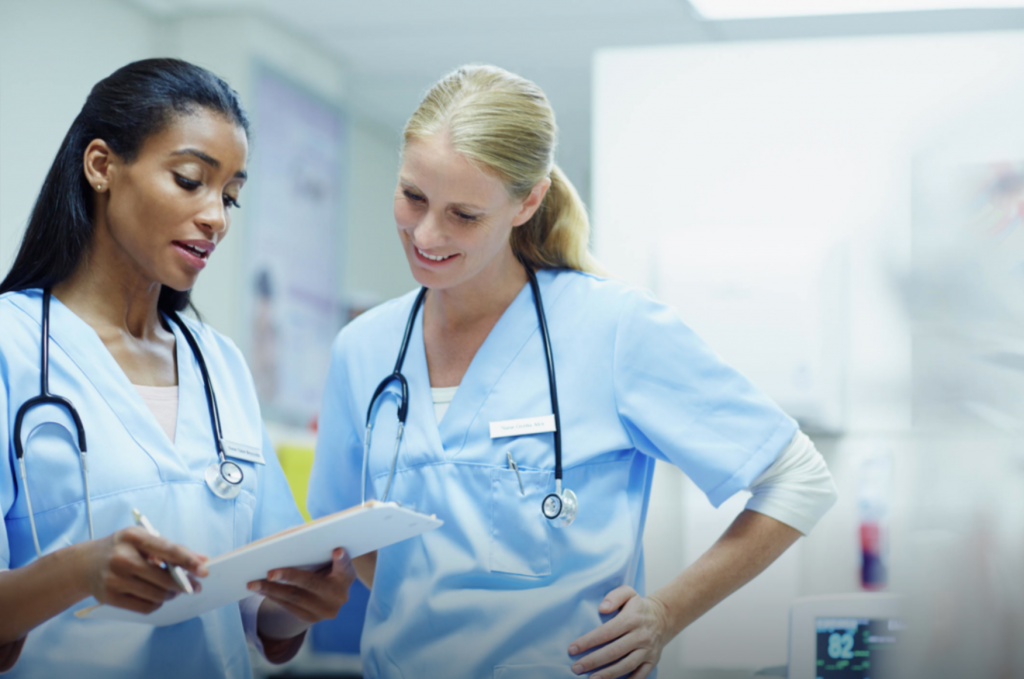 Ensuring quality and safety has never been easier. Your data is accessible and comprehensive, and can easily be extracted into tables, graphs, audits, and administrative alerts.
ECS provides clinical decision support for all of the care areas you are concerned about – from abrasions to Zithromax – and everything in between.
---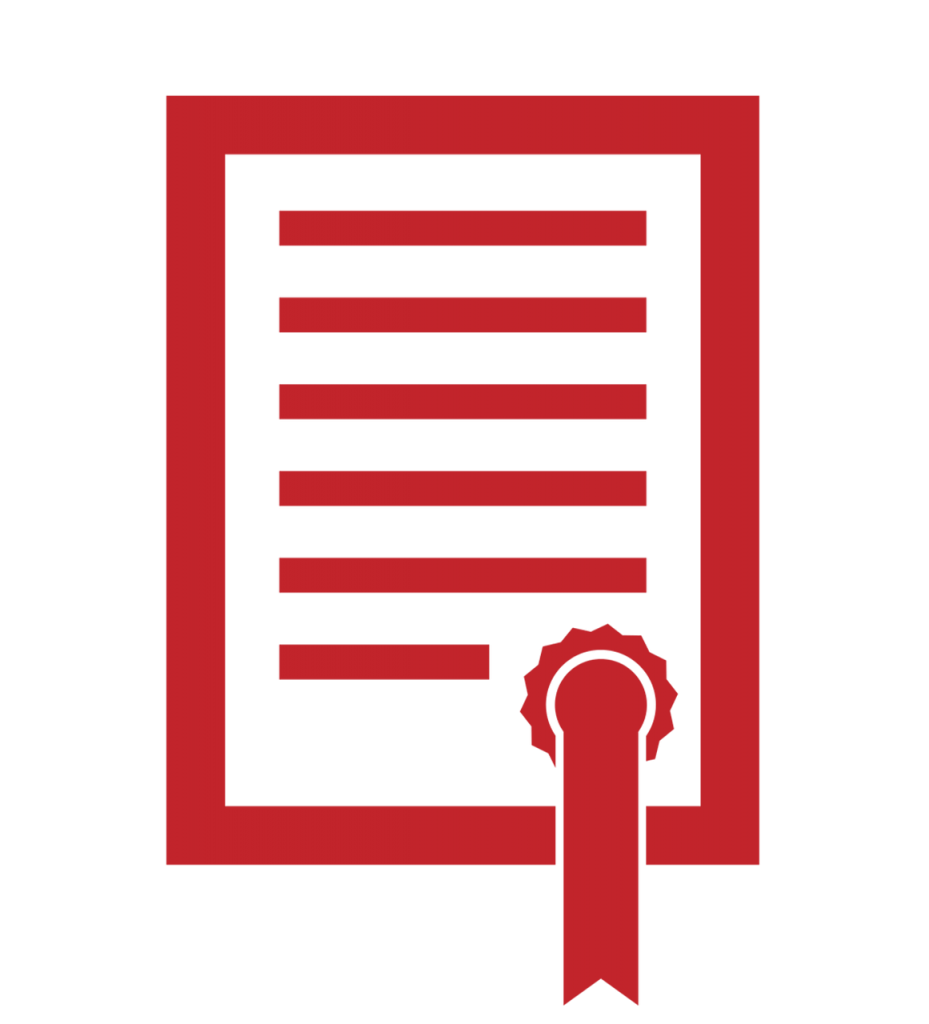 INTERACT®
American Data is a licensed INTERACT partner, which means we offer some of the most acclaimed rehospitalization analytics available in long term care. With INTERACT, meeting CMS goals for acute care transfer reduction is as easy as writing an acute care transfer note.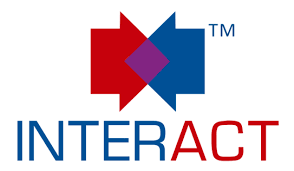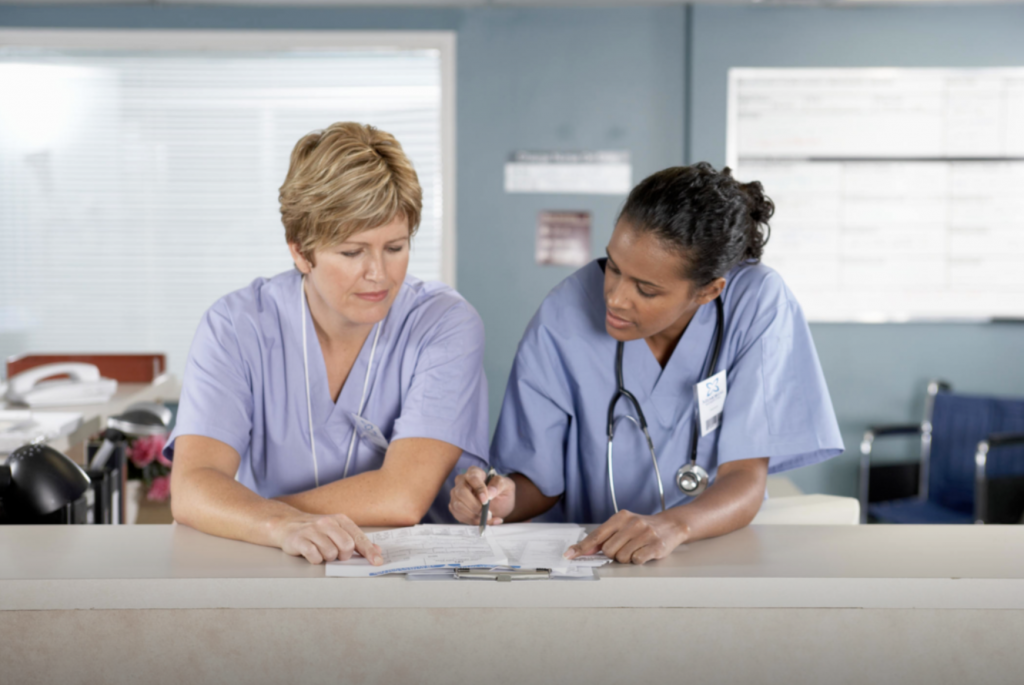 How ECS will work for you?
ECS covers the entires continuum of long-term care. Explore how ECS will work for your facility as a whole, or by individual roles.