Get the information you need with ECS Mobile.
The perfect companion for ECS 10 is ECS Mobile! With ECS Mobile you can access your database through any smartphone, tablet, or workstation. It delivers advanced charting that allows for more face time with residents and real-time charting. ECS Mobile provides instant access to notes, reporting, and alarm notifications to increase response time for more urgent needs.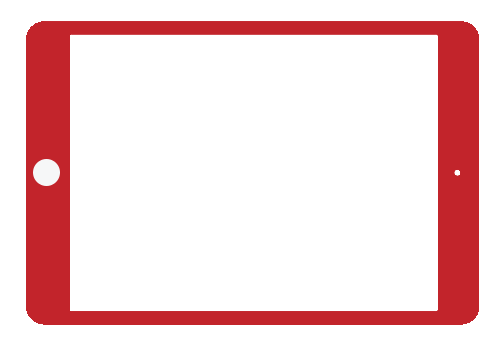 How it Works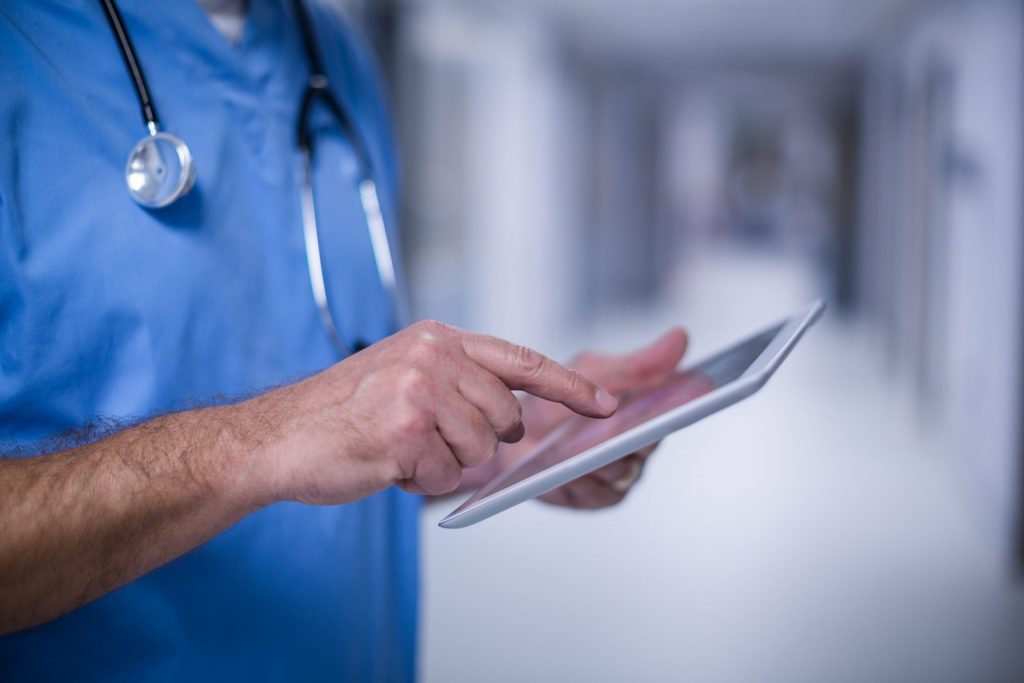 ECS Mobile is accessed through an internet browser. Each facility has a unique URL that allows users to access their database. Instead of downloading, maintaining, and updating additional applications on individual devices, we offer a mobile solution that connects directly to your database on any device that has an internet connection.
Our non-modular design allows for the entire EMR to be accessed via mobile devices; not just specific modules. You control the technical specifications, restrictions, and type of hosting. As always with American Data, you control access to your records.
---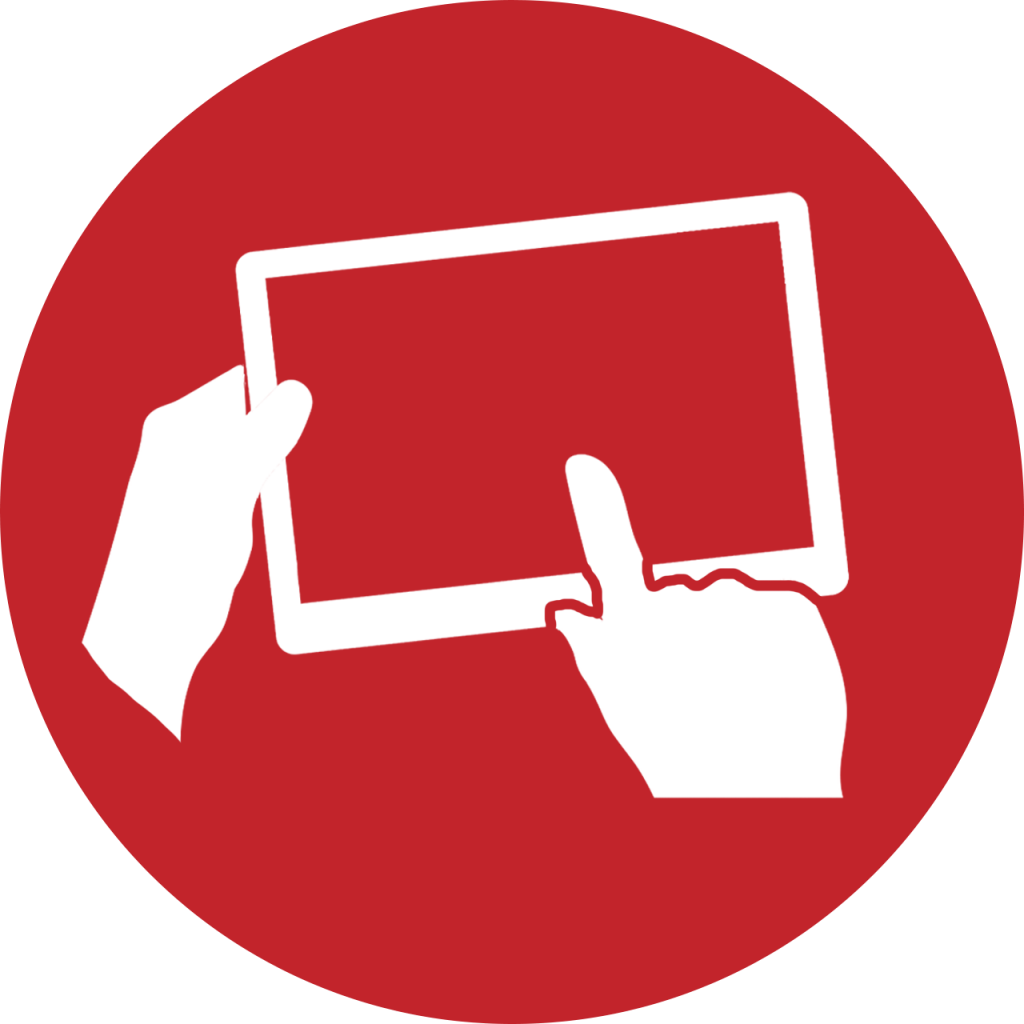 Eliminate the Distraction Gap
ECS Mobile allows you to spend more time with residents and less time in your office or station. It also allows you to use non-obtrusive devices when charting in the presence of residents; reducing the distraction gap between technology and resident care.
Enjoy your passion for care like never before by experiencing a new level of convenience at your fingertips on mobile devices. Get the information you need, when you need it, with ECS Mobile.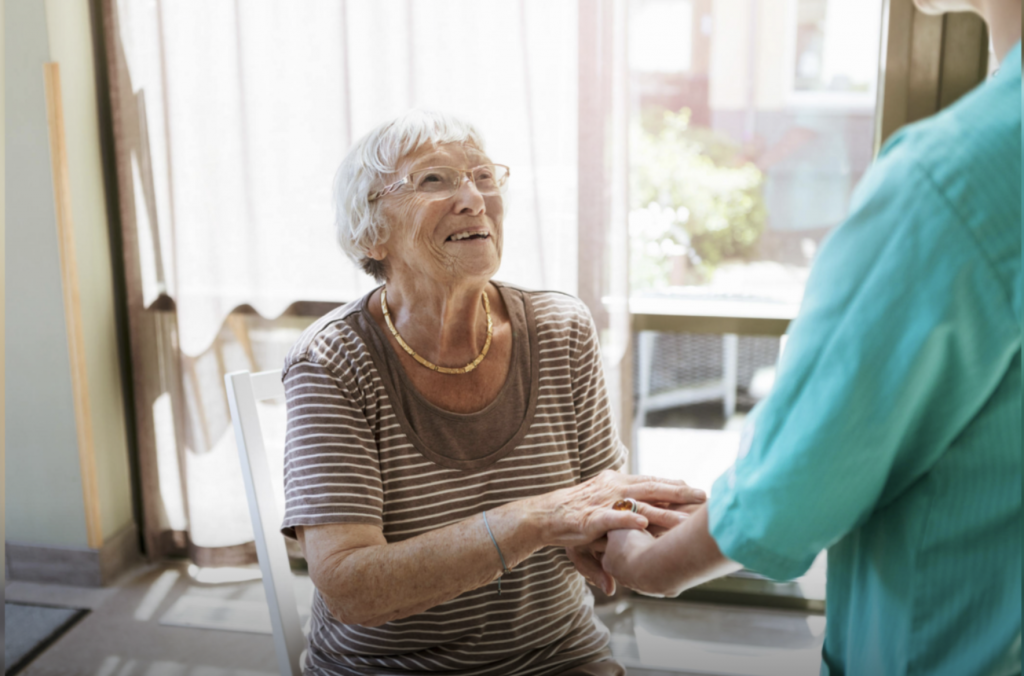 ---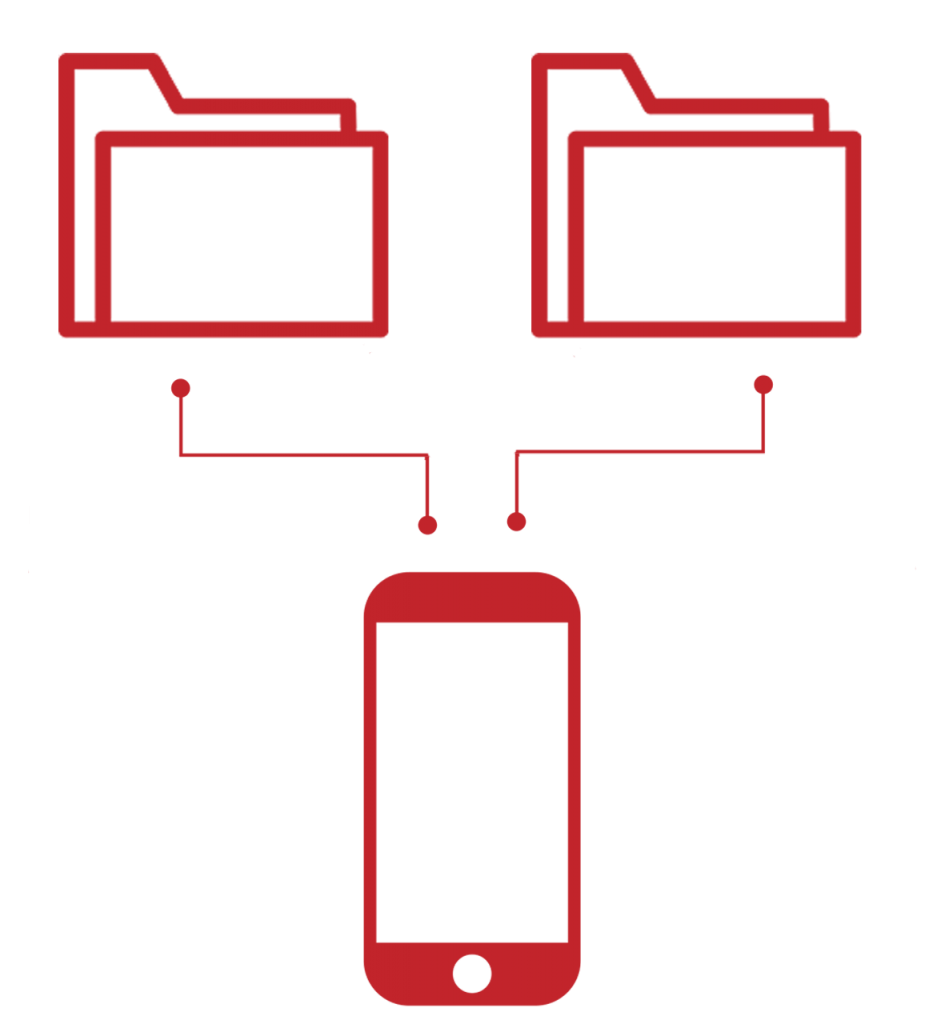 Improve Your Facility with ECS Mobile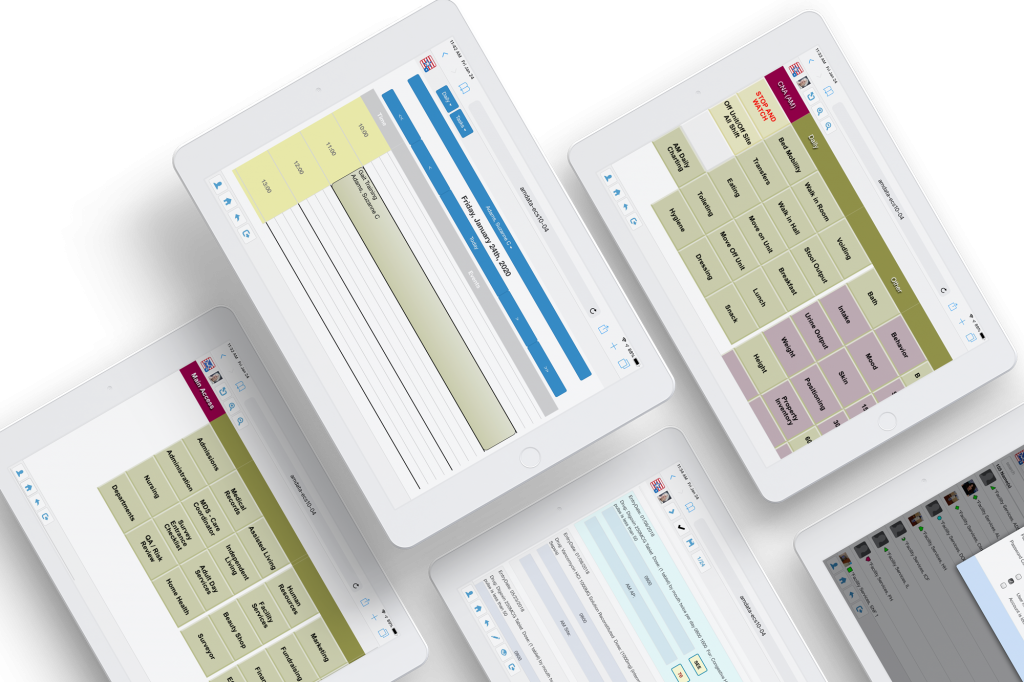 ECS improves efficiency, eliminates errors, and ensures correct reimbursement for the care provided.
Daily documentation entered at the point of care pulls to other areas of the medical record, ensuring that records are more accurate and complete.
Why continue wasting time completing unnecessary assessments or digging through filing cabinets?
---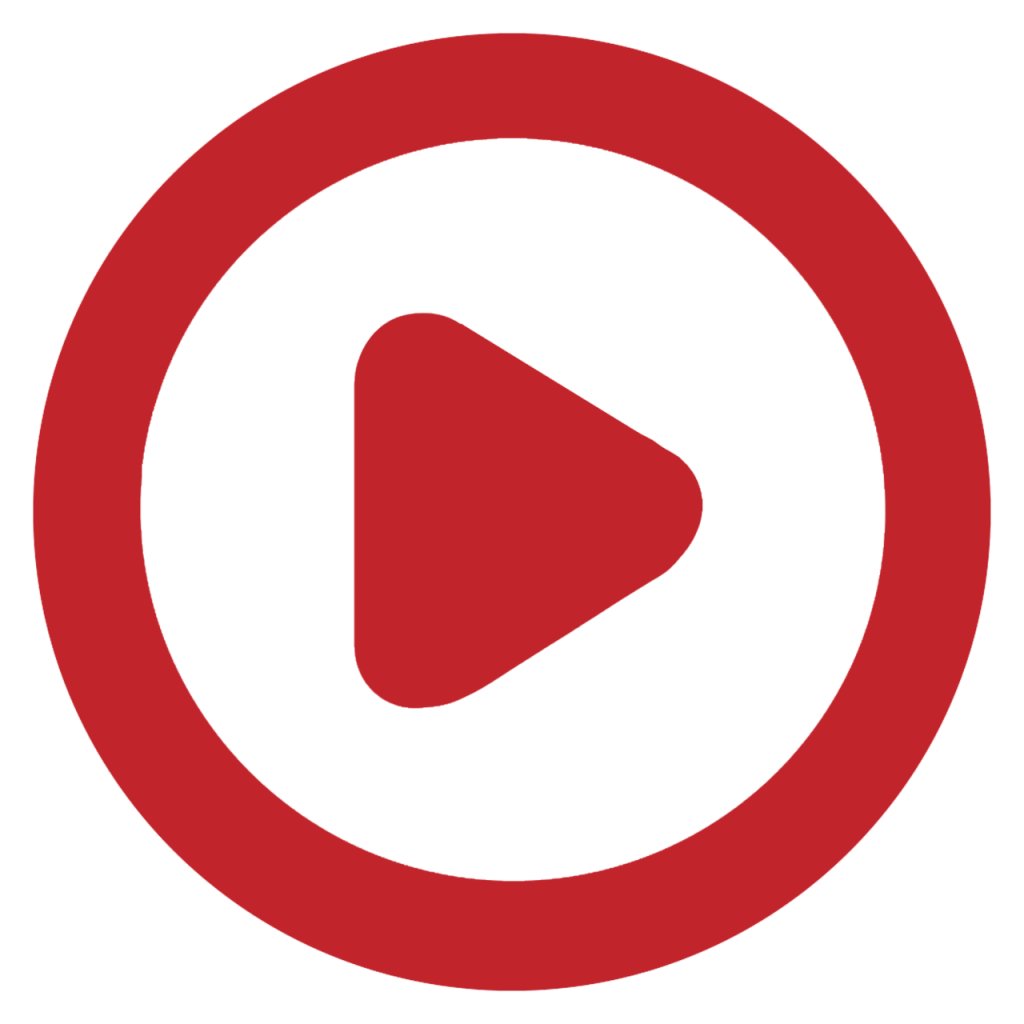 Mobility In Action
While other EMR vendors created apps for hand-held mobile devices for specific and limited purposes, American Data's ECS allows authorized users to write or review anything in the clinical record with restrictions controlled by the facility. Alerts and Internal Communication can be sent to phones or tablets even when the device is not logged into ECS.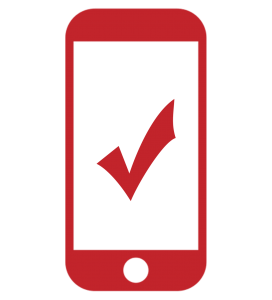 Benefits of ECS Mobile Access
Click on the desired feature(s) below for additional information.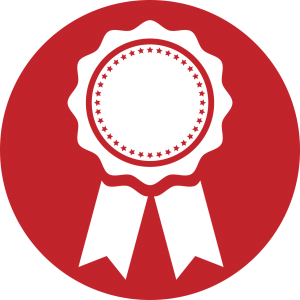 Enhance Compliance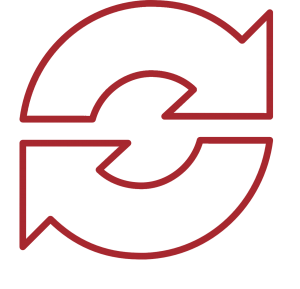 Maximize Reimbursement

Improve Quality of Care