Interoperability
A long-term care facility cannot run without the ability to communicate with its industry partners. At American Data, we recognize this is equally true of the facility's software. We value your unique vision and use your customized screens to exchange data – you are in control to create your own care.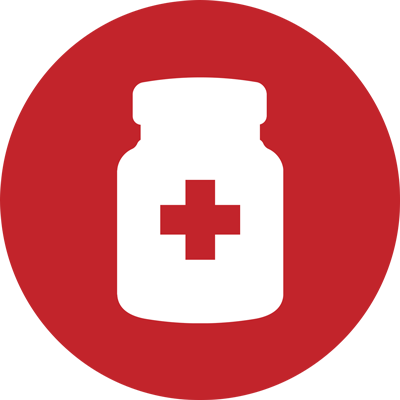 Script v2017071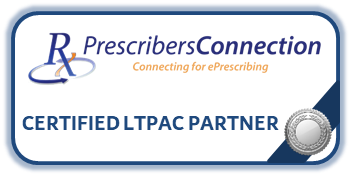 American Data understands that communicating with the pharmacy side is a priority. That is why we joined the PrescribersConnection® Network. The rigorous certification standards the network requires allowed us to test the interface without interrupting your implementation. No matter who the pharmacy is, the interface is ready to go via the network saving everyone time and money. If your pharmacy vendor is not certified on this network, a point-to-point interface may be available.
---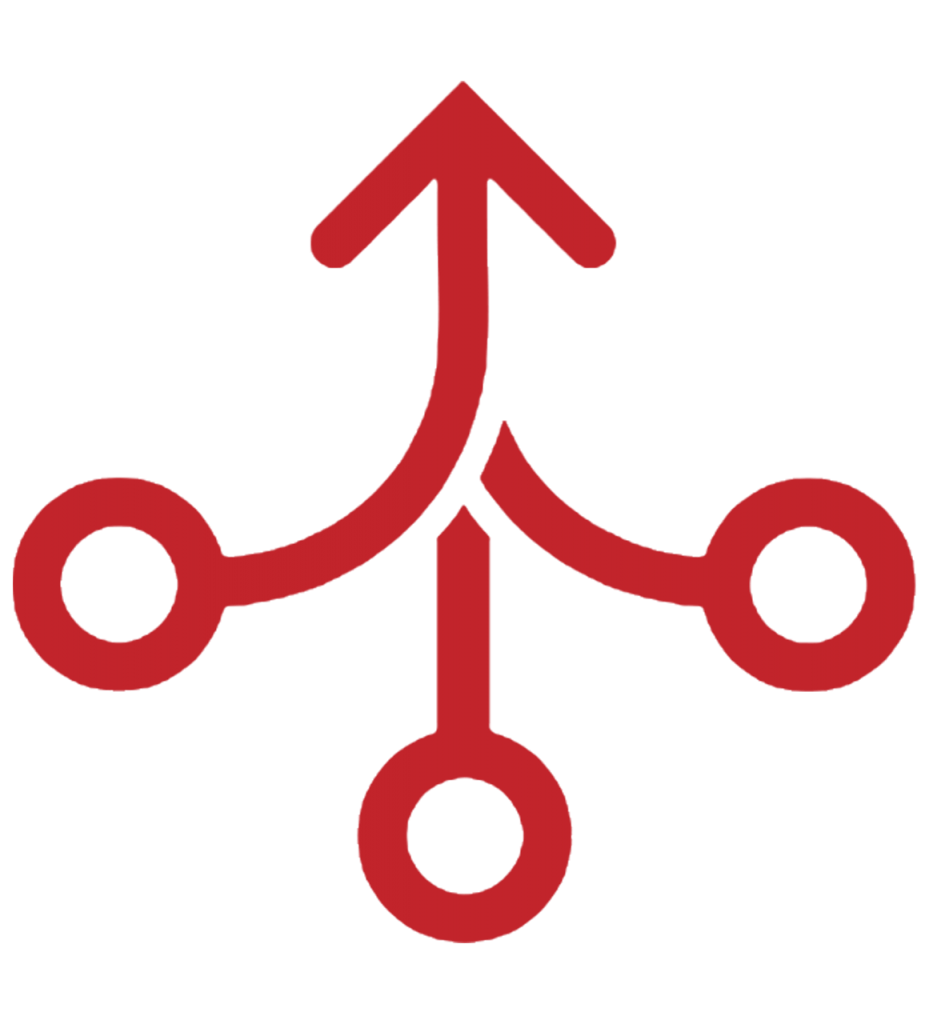 HL7 Interfaces
American Data supports several HL7 interfaces, including bidirectional interfaces that communicate through data imports and exports. From basic ADT, lab, and therapy interfaces to more complex HIE exports; American Data is prepared to meet your HL7 interfacing needs. Our team of interface specialists manages the setup and tests the connectivity of the interface for you. If you ever need assistance with an interface, our knowledgeable staff is only a phone call away.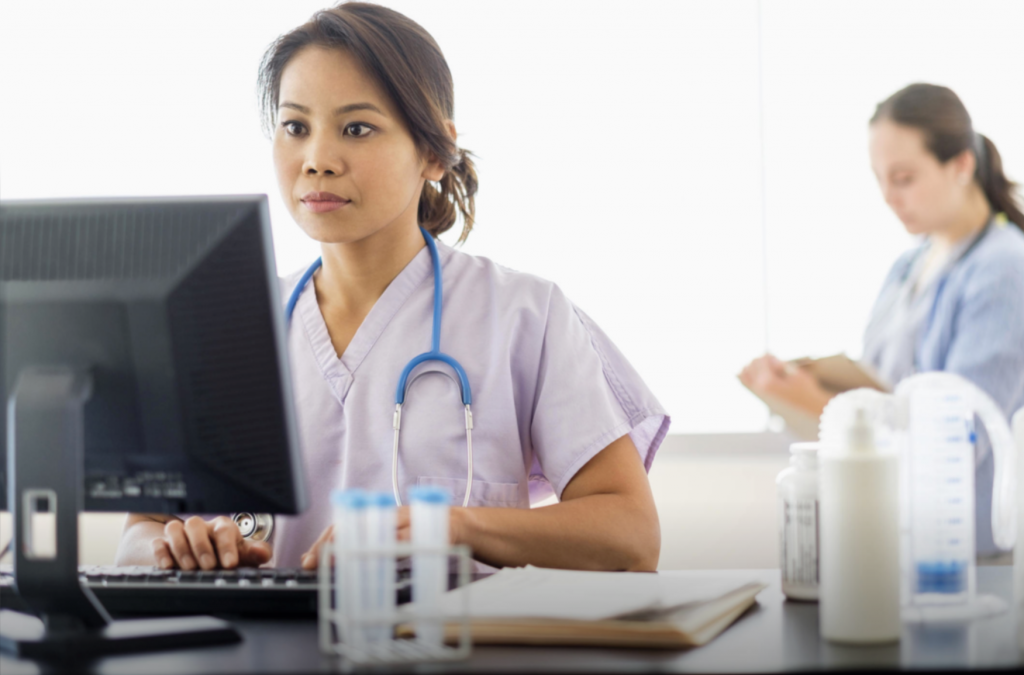 ---
Other Interfaces
For several ECS interoperability functions, no contracts or licenses are necessary! For example, exporting data from ECS into either Microsoft Excel® or Microsoft Dynamics GP® requires nothing more than access to both programs. The same is true for exporting documentation into Intuit's QuickBooks®, which can also be completely integrated into ECS for a more automated transfer of data.