Customer Support Information
All of us here at American Data are interested in keeping in touch with you. Please contact us if you have any questions, comments, compliments, or suggestions to help us continuously improve our services to you.
Send Us a Message
---
American Data Support
---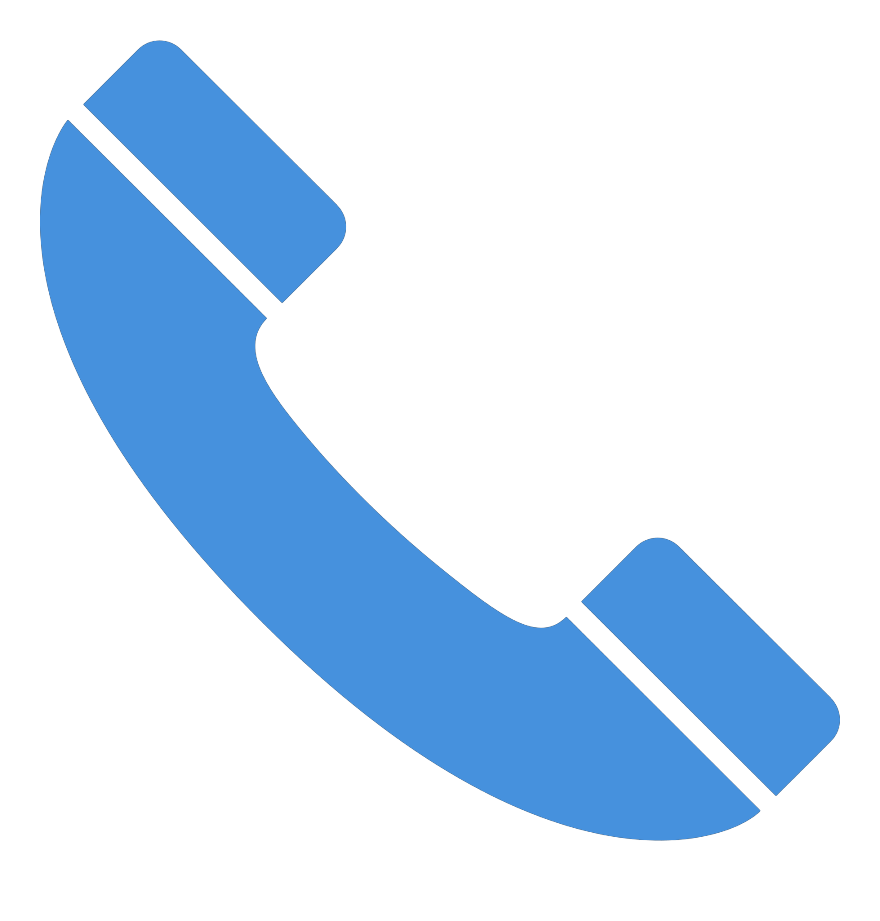 To help assist our clients we use Go-To-Assist to remotely
access our clients' desktops. This allows our staff to easily
view, interact, and resolve issues fast.
Click here to be directed to www.fastsupport.com.