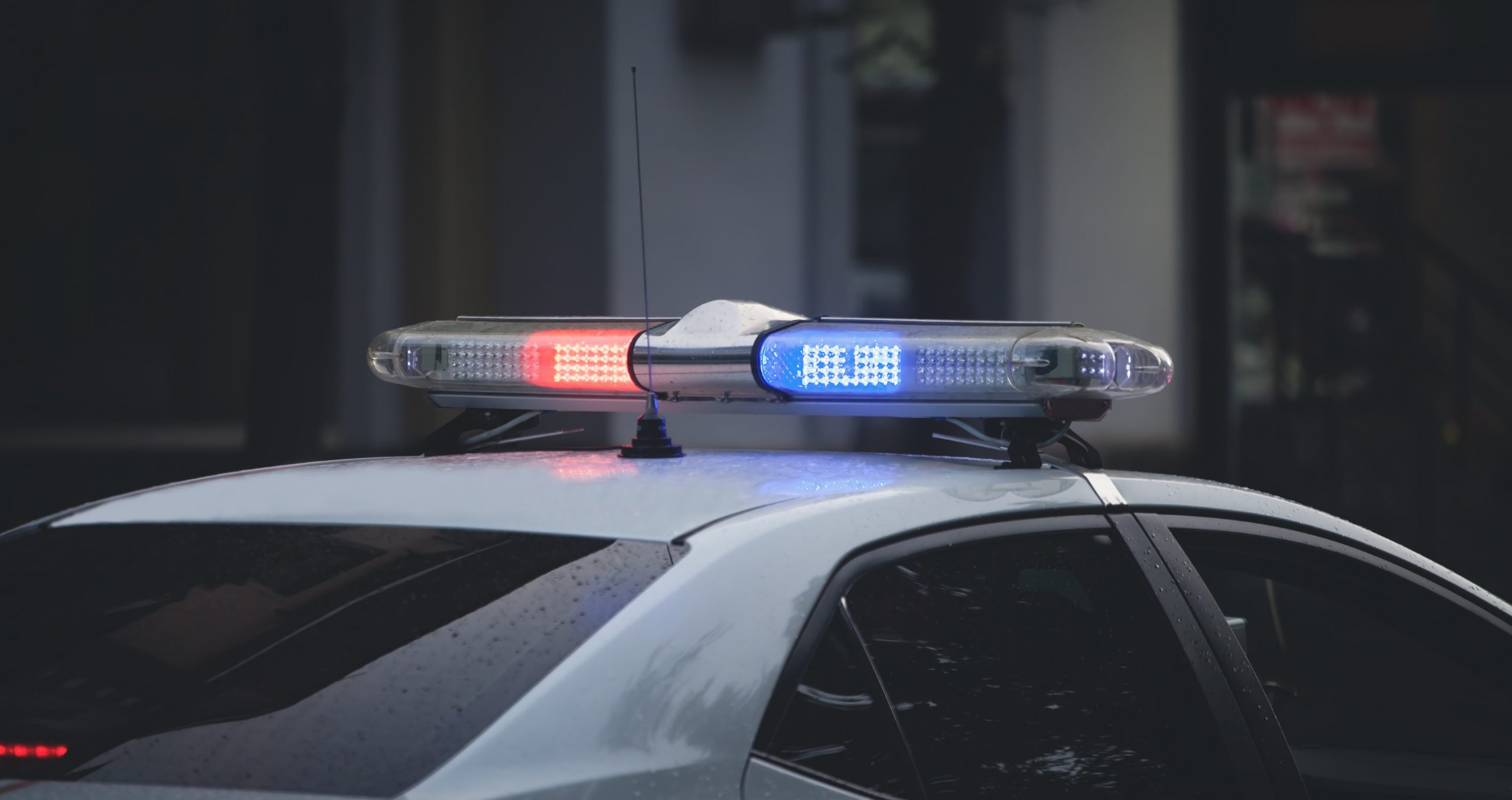 Correctional Facilities
ECS Integrated Components for Law Enforcement Facilities
Are you looking for healthcare software to serve and support a law enforcement environment at a fraction of the price of other systems? American Data's ECS is an integrated electronic medical record developed to serve law enforcement facilities. ECS understands the need for a user-friendly and affordable program with the necessary tools to monitor and track the health care needs of inmates, starting with the booking process all the way through release. ECS provides electronic nurse's notes and assessments, medication and treatment administration records, mental health notes and assessments, and much more. Additionally, our guided access screens make navigating ECS simple for any staff member. ECS is customizable and can include specific electronic assessments and reports your facility requires. Schedule a demo today!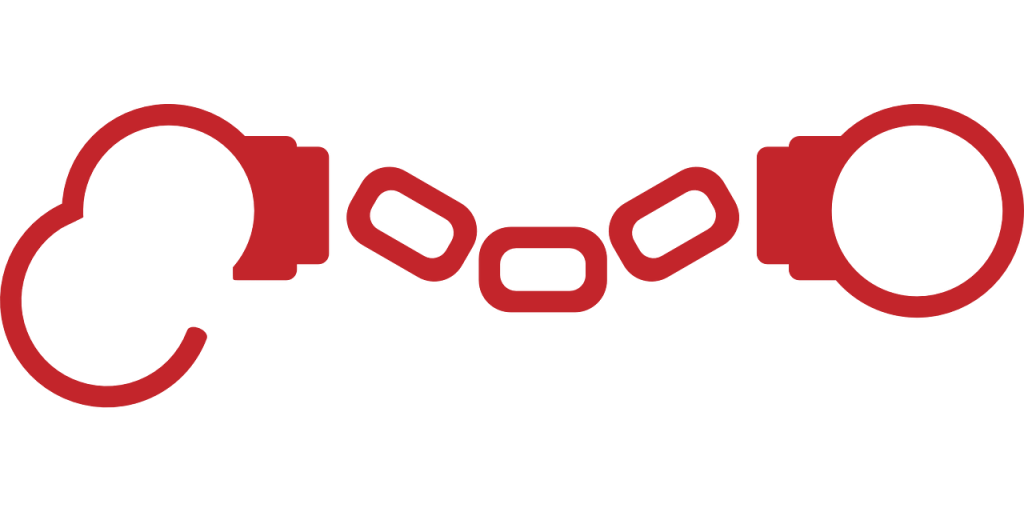 Booking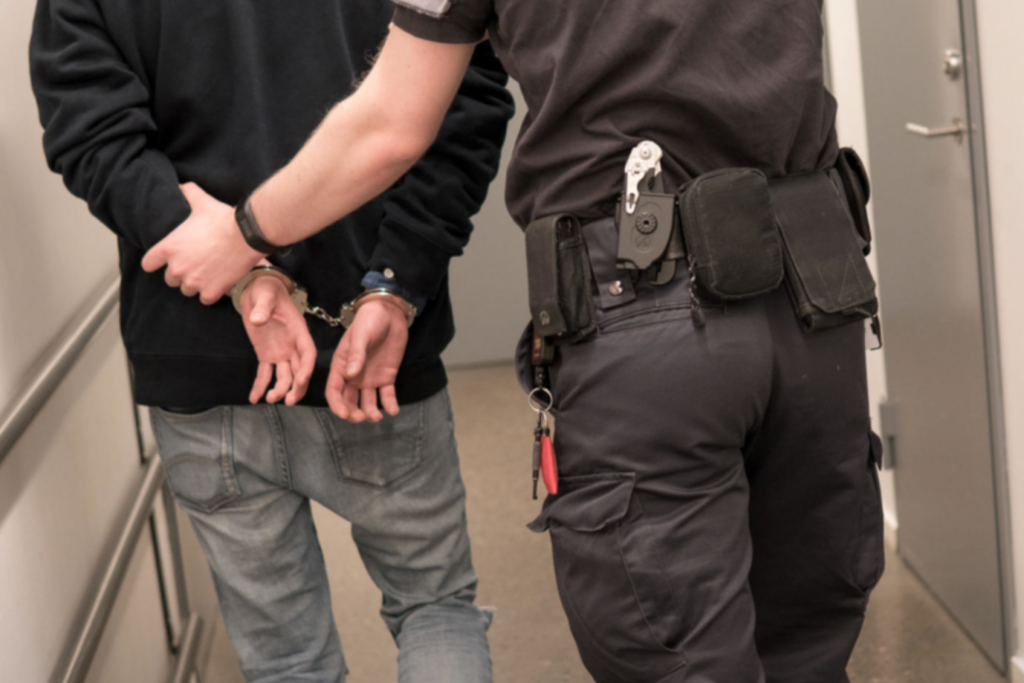 ECS comes with a comprehensive and customizable booking questionnaire covering all aspects of an inmate's health care concerns and needs. With law enforcement's fast-paced environment, the booking staff will find this questionnaire easy to follow and quick to use. It addresses each health care area, starting with immediate nursing or mental health needs, allergy and medication information, suicide screening and prevention, and more. It is also integrated with other components of the program to allow for immediate sick call and mental health scheduling. The questionnaire is customizable to allow staff to address any specific questions or concerns pertaining to your unique needs and environment.
---

Nursing Services
ECS provides nursing assessments, such as a Medical Appraisal, Infectious Disease Assessment, TB Symptom Screening, Alcohol and Opiate Withdrawal Screenings, and more. ECS provides general day-to-day charting of nursing notes, immunizations, labs, suicide watch, and vital signs, to name a few. Statistical reporting is available for users to review how the facility is managing their healthcare services.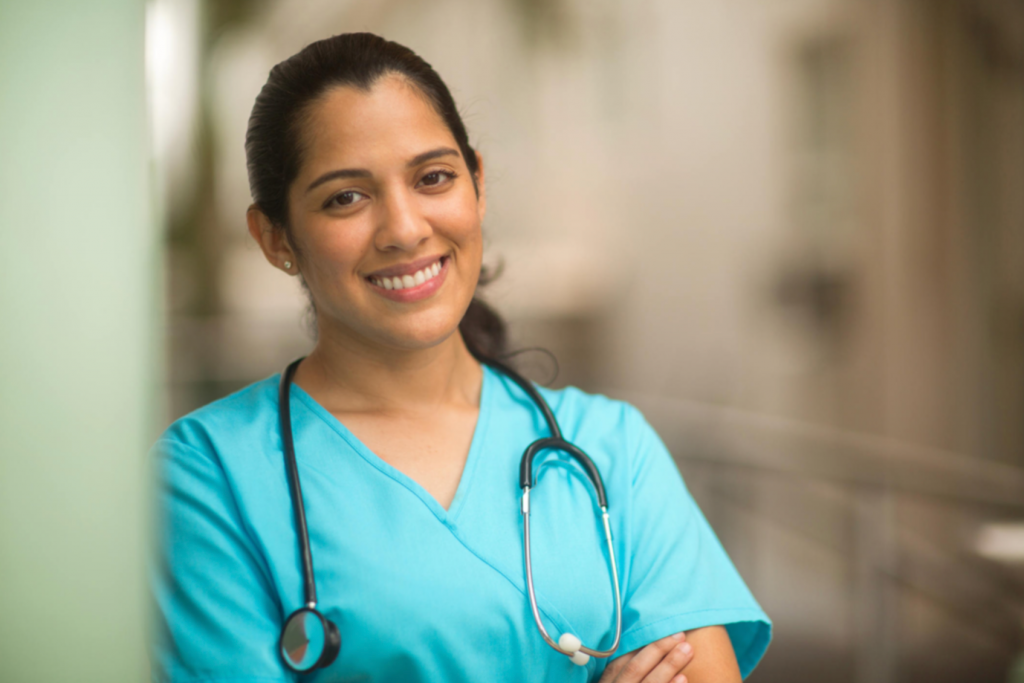 ---

Physicians Services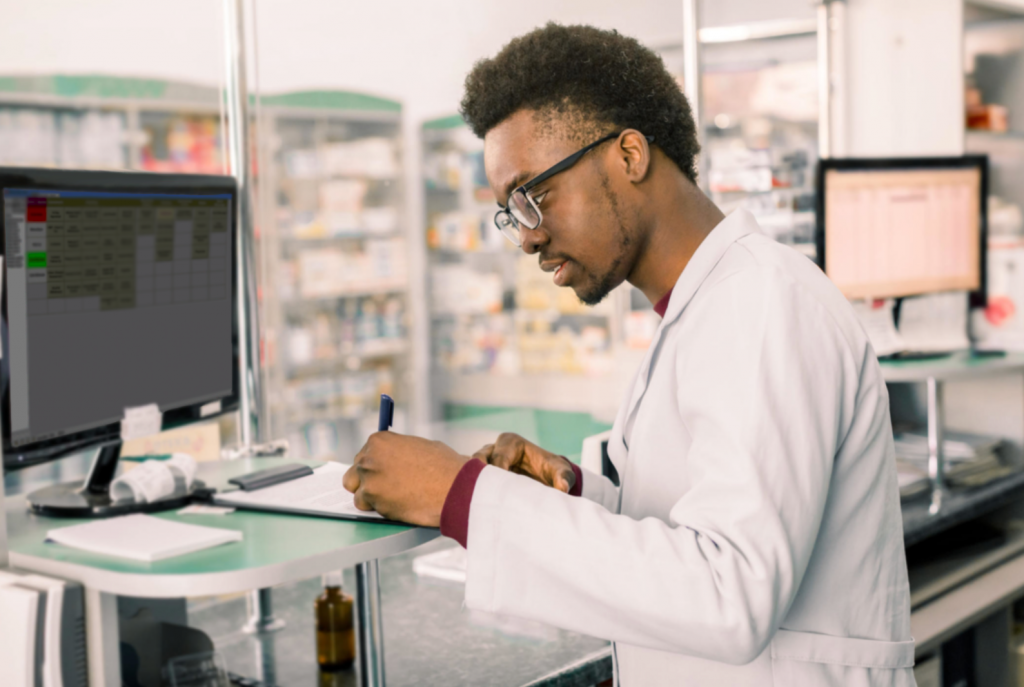 Law enforcement facilities often employ or contract a physician to tend to the needs of their inmates during their incarceration. ECS provides physician access to assessments, day-to-day notes, medication management, nursing services, and mental health services. Physicians will find the electronic co-sign feature very user-friendly for reviewing changes.
---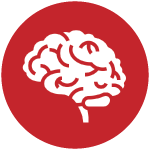 Mental Health Services
Mental health services are a critical part of any law enforcement setting. ECS offers mental health options which include: Suicide Screening, Mental Health Evaluation, and Mental Health Progress Notes. Users have integrated access to medication management, nursing notes, and assessments, to ensure they provide the necessary services.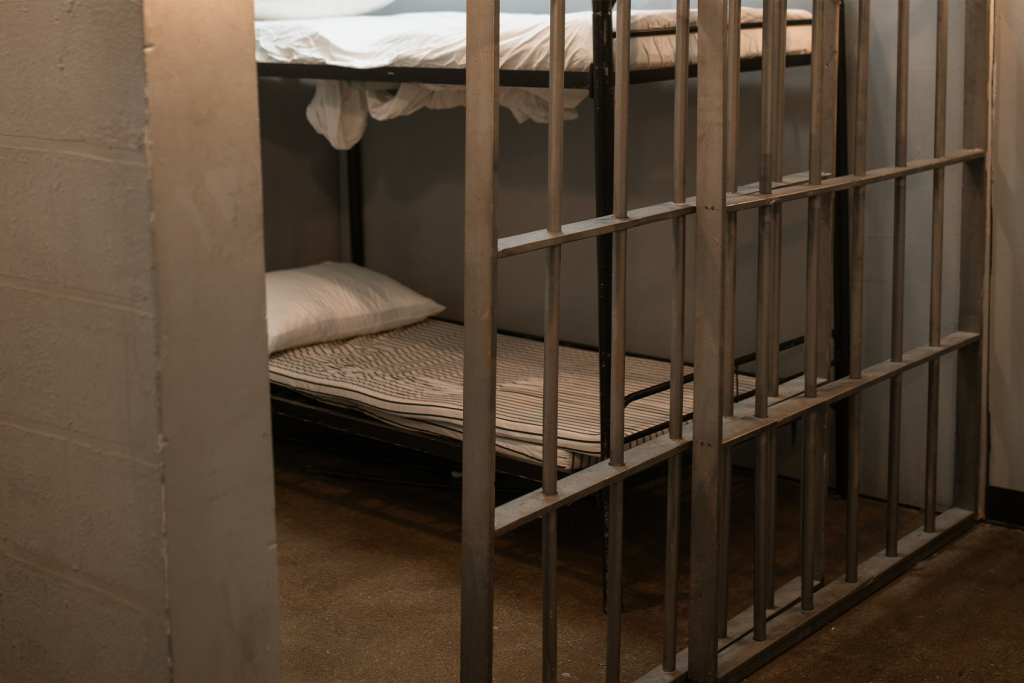 ---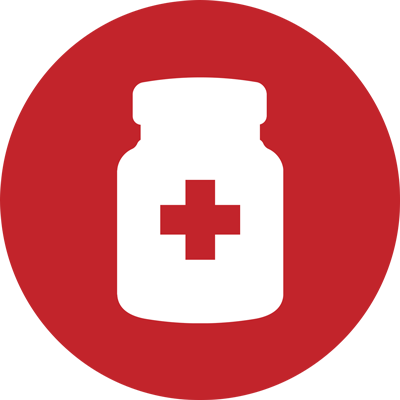 Medication Management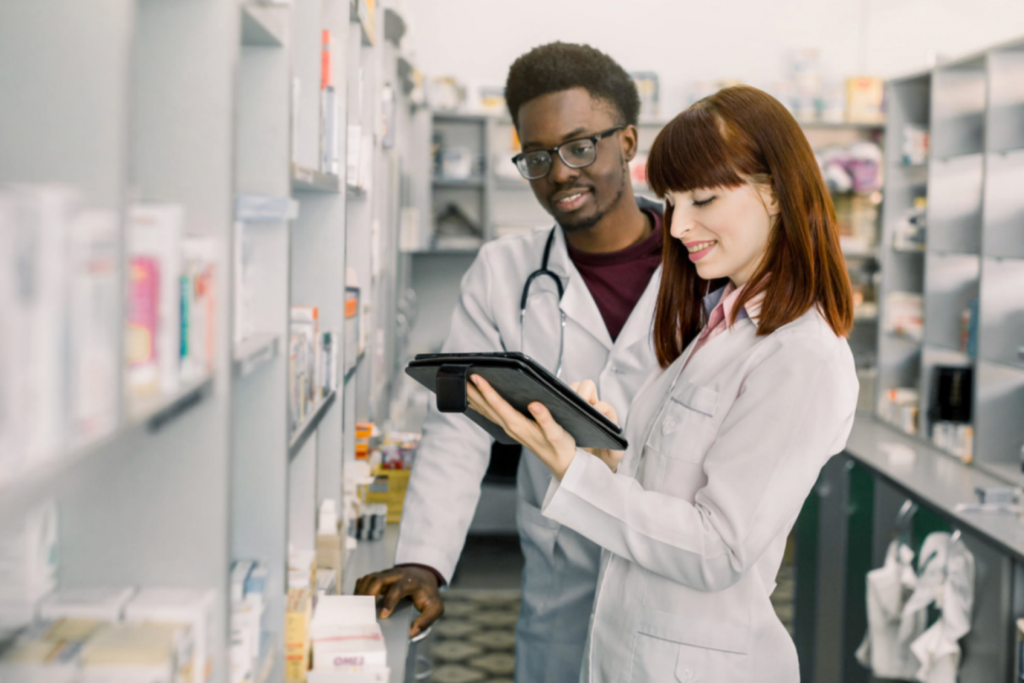 ECS comes with an up-to-date pharmacy formulary to allow easy data entry of physician and nursing orders. Electronic medication and treatment administration records (MARs/TARs) with desktop or mobile capabilities provide users with a simple approach to passing medications and providing treatments. With ECS's integration, the MARs and TARs are always up to date with order changes and electronic communication with the pharmacy.
---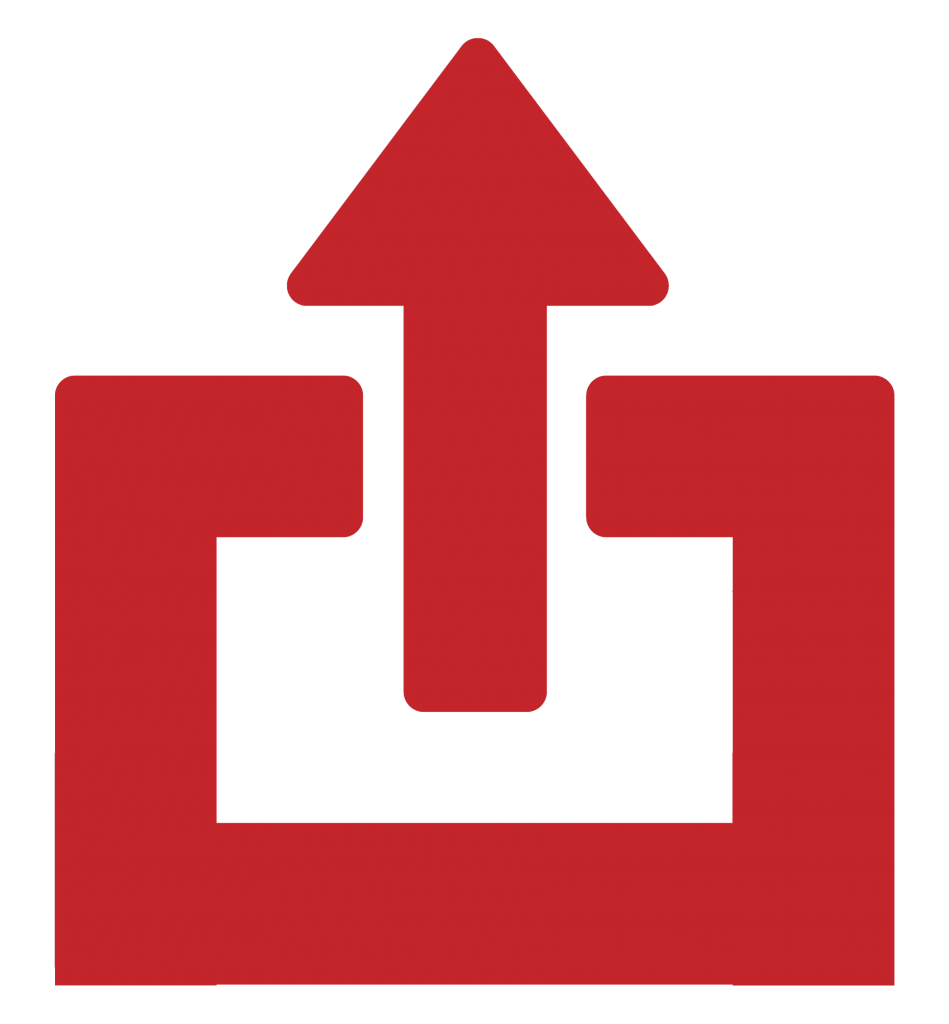 Data Importing/ Interfacing
ECS has the capability of interfacing with your booking software system. The interface file can be created as either a text, XML, or CSV file. The file will provide JCA number, Booking ID, First Name, Middle Name, Last Name, Gender, Birthdate, Housing Unit, and a Picture. All this information is vital for ECS when entering inmates into our software, why not save a step and have the interface do it for you. This interface utility uses Microsoft scheduling to check for a file from your booking system every five minutes to see if new inmates have been processed, moved units, or have been released from your facility. Once the inmate has been released from your facility it moves your inmate to a new service automatically for you, so you know to close out the inmate's record.
Some other great features that ECS provides to you as a jail, ECS can create your current forms right within the ECS system. ECS has all the state-mandated forms but what is unique to our software, we can customize ECS to meet your facilities' processes. ECS has features that allow you to electronically sign forms, pull information into the forms, and have the forms you have on paper come alive in ECS!
Another great feature that ECS has is department-specific access screens. This allows staff to work from one screen all day. It allows the department to navigate into the appropriate areas of charting, view documentation that is applicable to them and do a day's work all from one screen.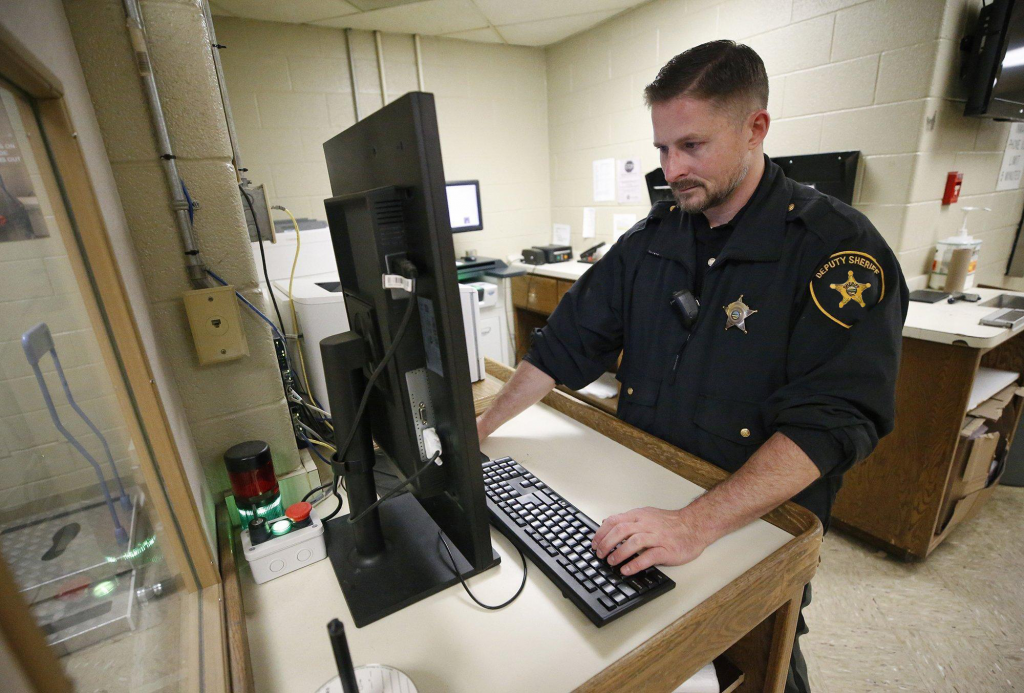 Request a Demo Today
American Data takes care of your facility by offering a software that far beats the price of competitors. Extensive training materials are available on our Client Sign On portal and a 24/7 support line is open whenever you need it. Schedule a demo to see how ECS can exceed the needs of your facility!